Lagos State Government Takes Decisive Action to Ensure Market Sanitation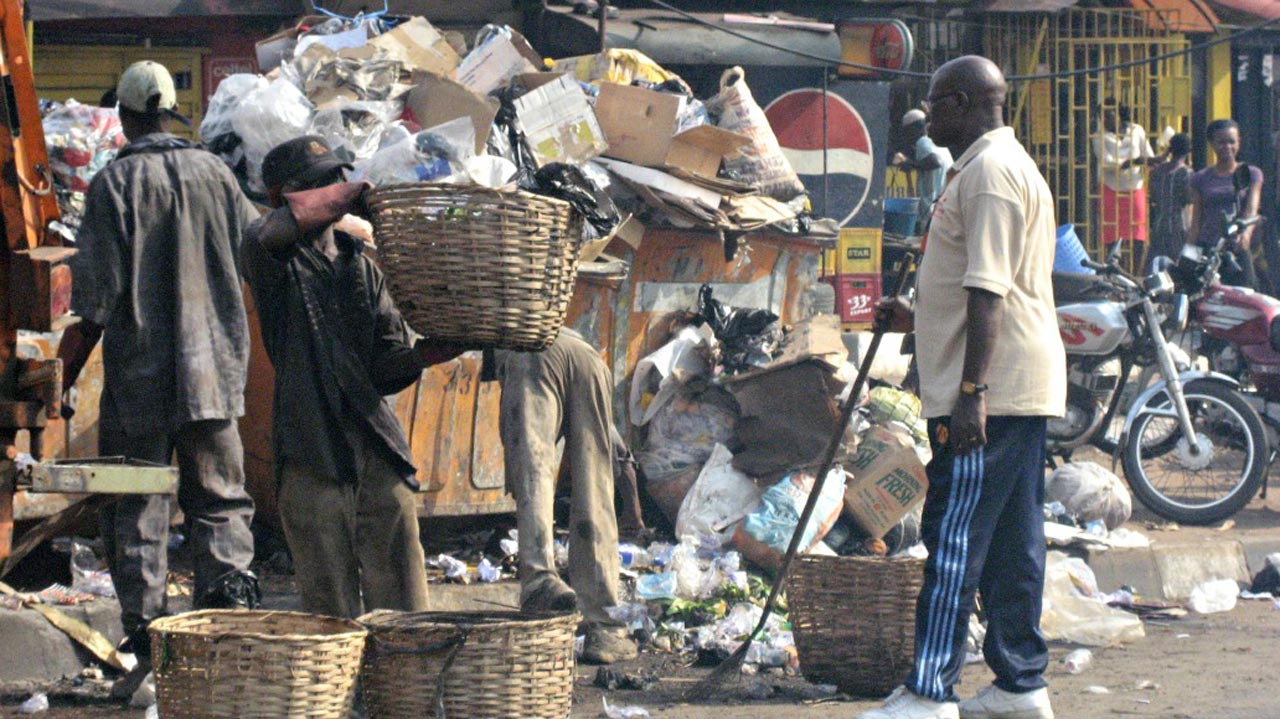 By Faridat Salifu
In a resolute move to address environmental concerns, the Lagos State Government has taken the immediate step of closing down both the Mile 12 International and Owode Onirin markets due to a series of environmental infractions. This action was communicated through an official statement released on Friday, signed by the Director of Public Affairs at the Ministry of Environment and Water Resources, Kunle Adeshina.
The closure of these markets was carried out jointly by enforcement officers from the Lagos Waste Management Authority and the Lagos Environmental Sanitation Corps, acting on the directives of the Commissioner for the Environment and Water Resources, Tokunbo Wahab.
Commissioner Wahab emphasized a policy of zero tolerance for uncleanliness within the state's markets. He highlighted the significance of maintaining rigorous sanitation standards, stressing that cleanliness and adherence to environmental regulations are vital for ensuring a healthy urban environment.
He explained, "Recent developments at Mile 12 and Owode Onirin markets have highlighted the urgent need for strict compliance with sanitation standards in our markets. The decision to close these markets, though a challenging one, is necessary to address the ongoing environmental issues and guarantee the safety and well-being of all stakeholders."
The commissioner underscored that this enforcement action was not an isolated event but rather a part of a comprehensive strategy to promote a culture of cleanliness and environmental regulation compliance across all markets in the state. He urged both traders and customers to prioritize hygiene and sustainable practices in their daily business activities.
Dr. Muyiwa Gbadegesin, the Managing Director/CEO of the Lagos Waste Management Authority (LAWMA), supported the closure, citing severe unhygienic conditions and numerous environmental violations as the driving factors. The closure, according to him, is imperative to safeguard public health and to facilitate a thorough cleanup and sanitization process.