Kebbi: Association commences deworming, vaccination of 15,000 cattle against killer diseases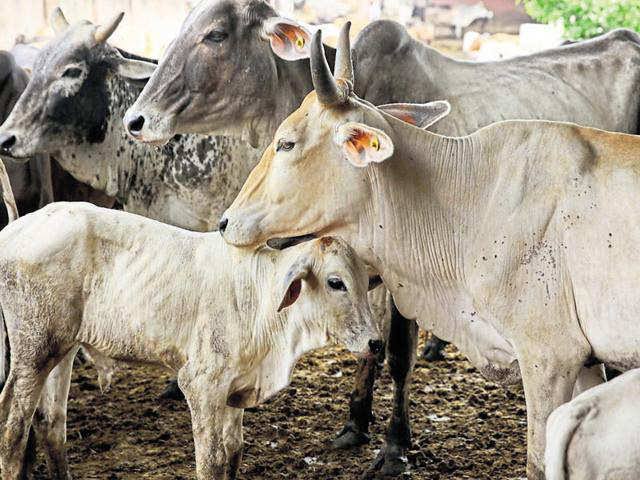 Billital Maroobe Pastoralists Association of Nigeria (BILMPAN) on Sunday started the deworming and livestock vaccination of 15,000 cattle against major killer diseases in Kebbi State.
The BILMPAN National President, Alhaji Ali Muhammad-Rimindako, speaking at the launch of the exercise at the Ministry of Animal Health, Husbandry and Fisheries, Birnin Kebbi, said that the essence of the programme was to assist the pastoralists.
The programme with the  theme: Official Launching of a Project for Assistance to Pastoral Families Faced with Cumulative effects of Pastoral Lean Season, Insecurity and COVID-19 Pandemic (PAS2P) in Kebbi State.
The project was being carried out with  the support of  international donor agencies such as DDC and RBM.
Muhammad-Rimindako said that the programme would also feature the disbursement of small animals to pastoralists to enable them continue with their businesses.
He said about 500 sheep would be distributed in the first phase of the programme to give pastoralists a sense of belonging.
The President noted with satisfaction that the programme was gender balanced, saying that the small animals comprising sheep and goat would be given to female pastoralists.
"This is because small animals used to give birth more frequently than cattle and the female folk usually remain at home taking care of children," he said.
Muhammad-Rimindako said that apart from the animals donated, the association also disbursed rice, maize, millet, cocking oil and animal feeds as palliatives to its members.
The president added that the exercise would continue in different parts of the country,especially, in states with clusters of pastoralists.
He said: "We have launched this programme to assist pastoralists, especially, those affected in different aspects of their businesses coupled with the outbreak of the coronavirus pandemic that caused global economic downturn.
"We have already started the vaccination of cattle and other livestock yesterday but today we are witnessing the formal launch'', he saud.
He explained that the vaccination was meant to assist the pastoralists because many of them could not afford to treat their animals due to their financial predicaments.
"We have visited many places here in Kebbi; we thank God Almighty and during the visit, aside vaccination, animal drugs were also given free-of-charge.
"We have chosen Kebbi State to host the launch of this programme due to its importance and it will be extended to different parts of the country in the next 18 months."
Muhammad-Rimindako appealed to the beneficiaries to make judicious use of the items to transform their livelihood.