International will for Climate Change Is Growing And Australia Is Being Left Behind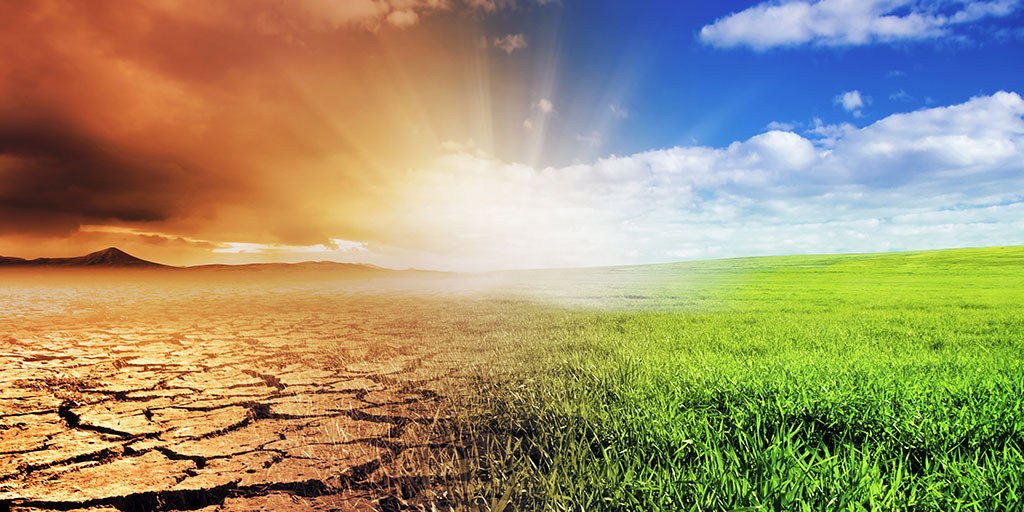 Foreign policy analysts often comment that the effectiveness of a country's response to coronavirus is pinned to its bureaucracy. Particularly, the ability of the bureaucracy to take the advice of experts and transform it into actionable and functional policies. For example, both Vietnam and New Zealand have had incredibly effective responses to the health pandemic, despite being on opposite ends of the political spectrum. Coronavirus is a problem without a passport, and it requires both strong domestic policies and international cooperation to resolve it. The same observations apply to climate change. Much like the coronavirus, policymaking that ignores the issue of climate change will result in catastrophic losses.
South Korean president, Moon Jae-In, has recently pledged that the country will work to achieve carbon neutrality by 2050. This sees South Korea join Japan and China which have made similar pledges of decarbonization by 2050 and 2060, respectively. This trend follows in the footsteps of the European Union's Green Deal and signals international political will for action against climate change. However, this motivation has yet to catch on in Australia.
Successive Australian governments have been negligent in their incorporation of policies that would sufficiently address the matter of climate. In the OECD third Environmental Performance Review of Australia conducted in 2019, the organization concluded that Australia will fall short of its 2030 emissions target. The report highlights a multitude of reasons ranging from the deregulated nature of Australia's massive fossil fuel export industry to lack of internal coordination between state and federal entities on the implementation of green policy. The Australian Climate Council in 2019 described Australian climate policy as "…one of the weakest targets amongst developed countries. If other countries adopted Australia's target the world would be heading for catastrophic climate damage."
This domestic ineptitude leeches into Australia's international reputation regarding the issue of climate change. Rising sea levels caused by global climate change is an existential threat to the existence of the Pacific Island countries. This threat is felt most strongly by Tuvalu, as it is one of the world's smallest countries and it is at risk of being swallowed by the ocean. In 2019 the Pacific Island Forum, a key regional organization aimed to coordinate economic and regional policies, was hosted in Tuvalu. The key item of the event's agenda was creating a comprehensive and collaborative response to the regional climate crisis. The subsequent reporting of the event revealed that Australia was unwilling to commit to any clear action on climate change grinding the discussion to a halt. It is disheartening to see that Australia is unable to act in the interest of the region it claims to lead.
Australia's largest trading partner is China, and close behind is Japan and South Korea, and these countries have been the largest consumers of Australian coal. However, in light of recent zero-carbon pledges, these significant Asian markets will dry up, forcing Australia to adapt. Sam Macdonald cautions that the South Korean decarbonization may not be as robust as the headlines make it out to be. He highlights that South Korean air quality has been a major environmental issue that has not been addressed, the language of the pledge is ambiguous, and South Korea is not on target to meet current emission goals. Similar criticisms have been lobbied at both the Japanese and Chinese pledges as well. Despite concerns regarding the implementation of such an ambitious policy, this announcement reflects political will for immediate action against climate change and it directly injures Australian commercial interests. In recent free trade negotiations with the UK, the matter of climate policy was brought up as an area where Australia could improve on so the two countries could tighten their bilateral relationship.
It is clear that international pressure is mounting on Canberra to enact positive changes to its climate policy. One should hope that these changes come sooner rather than later.