Hurricane in Florida as Eta nears the state's Gulf Coast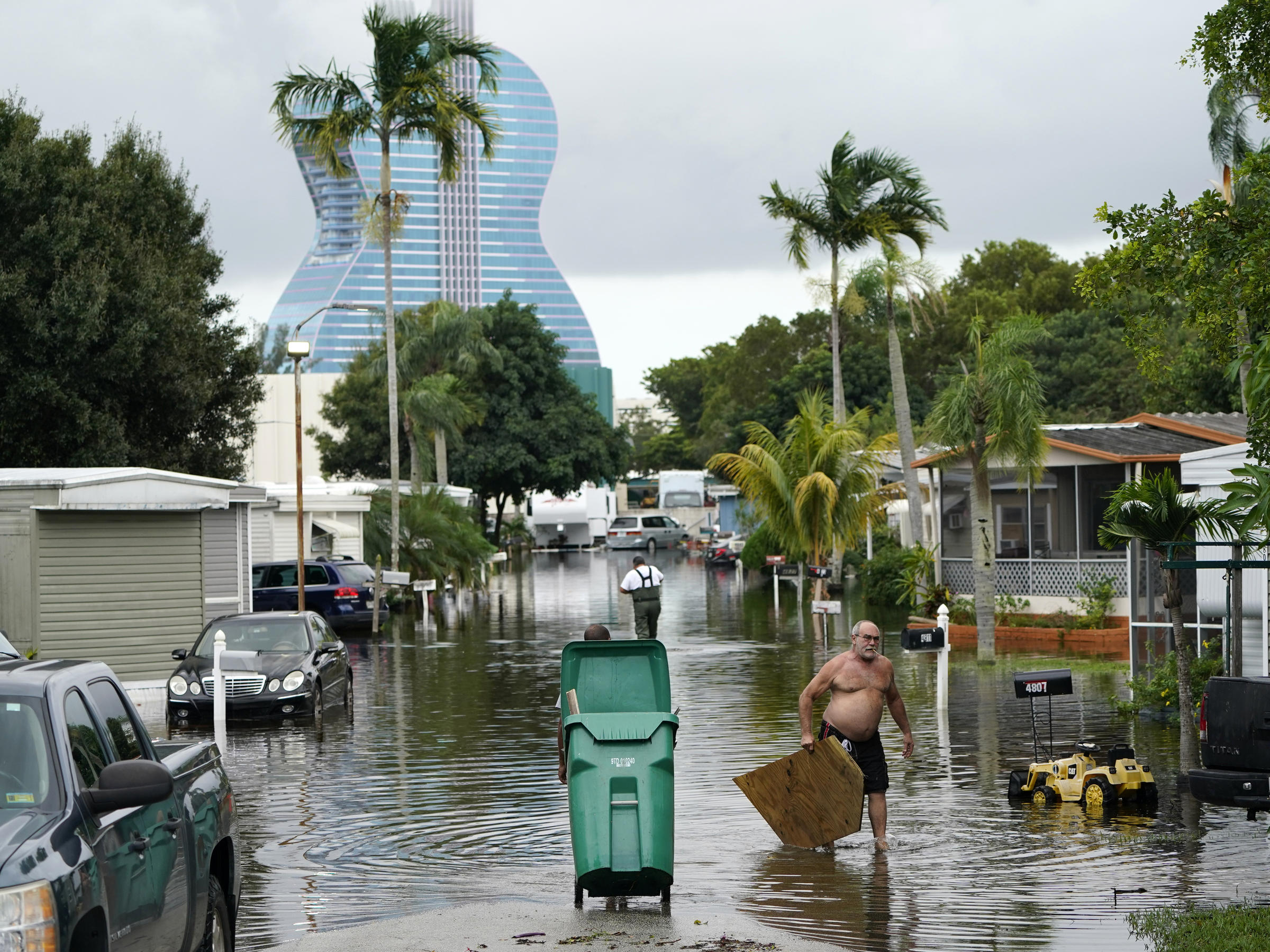 Eta has turned into a Category 1 hurricane in the Gulf of Mexico as it moves toward Florida, and a hurricane watch has been issued for portions of the state's west coast.
It should weaken back into a tropical storm Thursday before its second Florida landfall, the National Hurricane Center said.
"It would take only a small forecast error to allow Eta to come ashore as a hurricane and hence a Hurricane Watch has been issued this morning,"
Read also: Japan to cull chickens after bird flu confirmed

The hurricane watch was issued for the west coast of Florida from Anna Maria Island to Yankeetown. A tropical storm warning remains in effect from Bonita Beach to Suwannee River. The Dry Tortugas are also under a tropical storm warning.
Early today, Eta was moving north-northeast in the Gulf of Mexico at 15 mph and was about 130 miles west-southwest of Fort Myers and about 170 miles south-southwest of Tampa.
A hurricane hunter aircraft found that the storm has maximum sustained winds of 75 mph with higher gusts.
On the forecast track, Eta is expected to be near or at hurricane strength by wednesday night as it approaches the west coast of Florida, with rapid weakening expected after it makes landfall on Thursday
Eta will then "recurve around the ridge toward the Florida Big Bend region and out into the western Atlantic Ocean," according to the hurricane center.
Tropical storm-force winds are forecast to begin late Wednesday along portions of Florida's Gulf Coast from Bonita Beach to Suwannee River to Aucilla River. Additional watches and warnings may be issued later Wednesday for other parts of the Florida Gulf Coast.