Gwagwalada slum benefits from Pandemic Response Project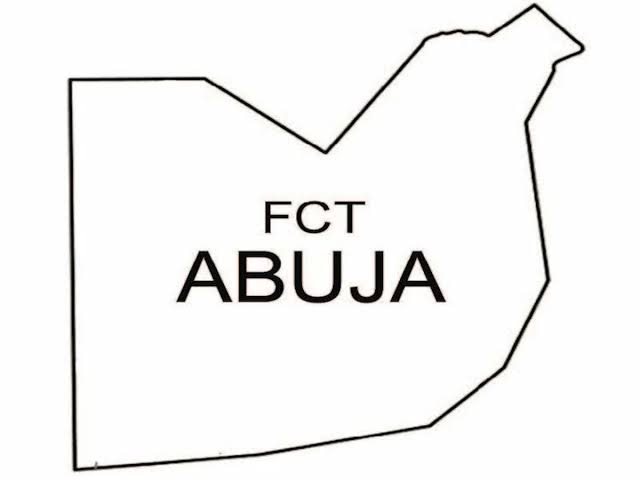 Inhabitants of Angwan Dodo, a slum settlement in Gwagalada Area Council of the FCT, have benefited from the Pandemic Response Project, which provided palliative support to cushion the effect of COVID-19.
The project, spearheaded by an NGO, the Golden Change for Concerned Youth Forum, is aimed at protecting the rights of Girls, Women and persons with disabilities during and after the pandemic.
President of the group, Mr Williams Ngwakwe, told the News Agency of Nigeria (NAN) in Abuja that the group saw the need to educate the populace on personal hygiene, proper hand washing, do's and don'ts of face mask use and gender based violence.
He said that the support from the group comprised donation of hygiene promotional materials, face masks, birthing kits and Vitamin A supplements, towards ending maternal and child mortality in the Gwagwalada Area Council.
Ngwakwe said a total of 72 persons, comprising women, men, children and persons with disabilities benefited from the donation to promote their wellbeing.
Reacting to the gesture, some community members told NAN that the intervention would go a long way to change the narratives of poor hygiene in the area and establish a culture of hand washing.
Umar Shuaibu, representative of the Chief of the community, said the community was grateful for the donation, which was the first of its kind by any group to educate and promote safe sanitation and hygiene practices among the inhabitants.
According to him, the distribution of birthing kits to pregnant women would go a long way towards ending umbilical cord infections and child mortality from poor delivery practices.
He said the distribution of Vitamin A supplements to boost feotus development was appreciated as a large number of pregnant women have never collected from anywhere.
The community leader pledged to continue to advocate for early registration in hospitals for pregnant women in the community.
"We are impressed with the efforts of the NGO, this intervention is different from other visits that we get in the community.
"It's impact can be felt already, we have been given hand sanitisers, soaps, Vitamin A supplements, birthing kits, we are excited, most of our women have never collected Vitamin A in their entire life, we are grateful,''Shuaibu said.
Another beneficiary, Sadiya Usman, said the group taught them the importance of hand washing, when to wash their hands and effective ways of washing them.
NAN reports that the NGO had earlier trained traditional birth attendants and community health extension workers on hygiene promotion practices towards ending maternal and child mortality in the area council. (NAN)