GEF Sponsors 13 youth Climate Ambassadors for COP28 in Dubai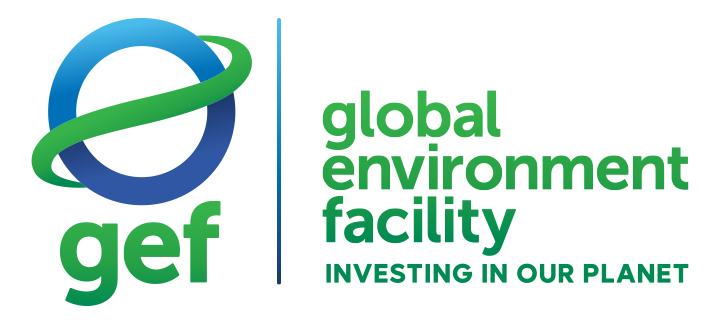 By Aliu Akoshile
The Global Environment Facility (GEF) is sponsoring 13 youth ambassadors from across Latin America to participate in the 28th Conference of Parties (COP28) of the UN Framework Convention on Climate Change, slated for Dubai in December.
Carlos Manuel Rodríguez, GEF's CEO said the sponsorship of the youth, as part of their national delegations, is an investment in the next generation of environmental leaders.
In a pilot partnership with Operation COP: Youth Ambassadors for Climate, a Climate Reality Project Latin America initiative, Rodríguez said GEF will support the participation of young delegates from 10 countries.
The youth delegates, who were selected from Brazil, Chile, Colombia, Costa Rica, Dominican Republic, Ecuador, Mexico, Panama, Paraguay, and Peru, will take part in negotiations on issues related to climate change mitigation, adaptation, loss and damage, and more.
Rodríguez, who is also GEF's Chairperson and a long-time participant in international environmental negotiations, said having young people at decision-making tables was an urgent priority.
"Today's young people are engaged, informed, and needed in negotiating rooms as countries make decisions affecting their future," he said.
"We are thrilled to support these 13 youth ambassadors as part of our efforts to elevate young leaders and create opportunities for more inclusion in local, national, and international initiatives for the environment."
The Operation COP: Youth Ambassadors for Climate was launched in 2021 to connect young climate change experts with international negotiations, helping to fill a need for youth representation in the generation of national climate policies and plans.
The initiative, according to Rodríguez, supports the UNFCCC's Action for Climate Empowerment strategy with a focus on education, public awareness, public access to information, training in specific skills, citizen participation, and international cooperation.
He reiterated that investing in young people is a priority for the GEF, which is the largest source of multilateral funding for developing countries' work to address climate change, biodiversity, and pollution.
Rodríguez said GEF works with youth leaders in multiple ways, including through organizations such as YOUNGO, the Global Youth Biodiversity Network, the UNCCD Youth Caucus, and the local and national chapters advising the multilateral environmental conventions the multilateral fund serves.
He disclosed that young scientists interested in environmental conservation can also explore training and networking support through the GEF's Fonseca Leadership Program.