Food security: NASC trains seed inspectors on cassava seed certification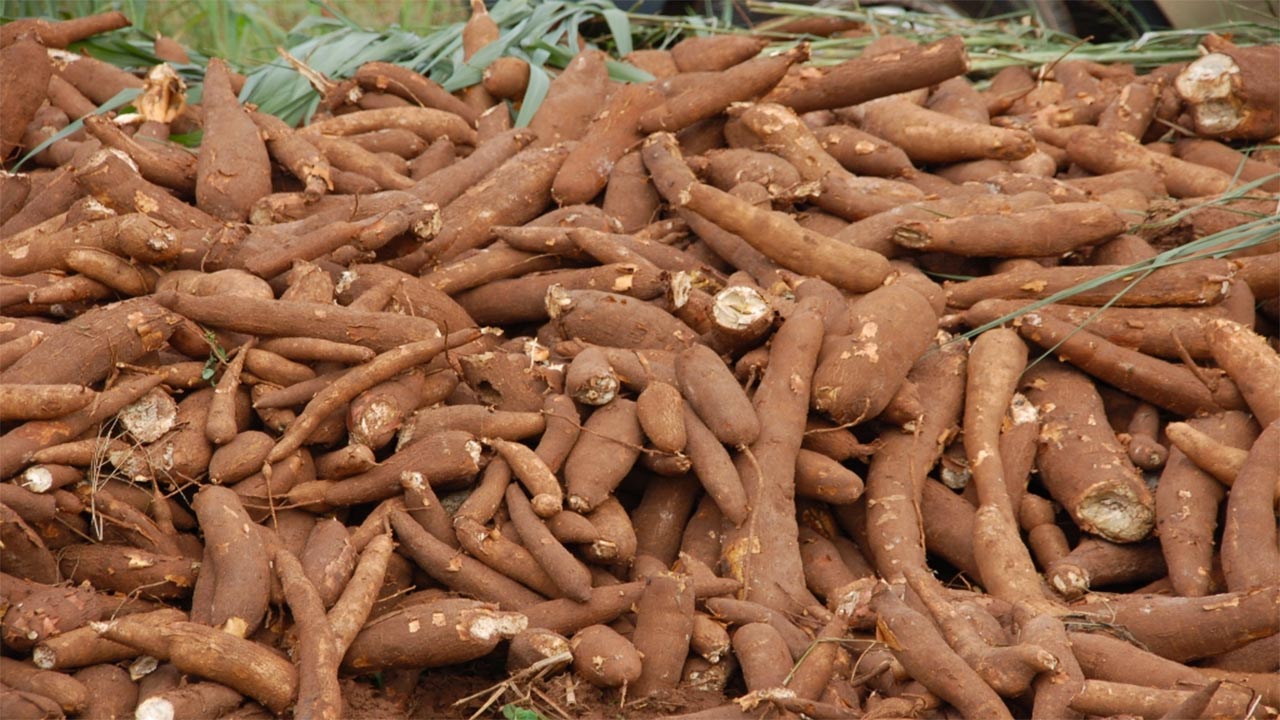 National Agricultural Seeds Council (NASC) has commenced training of Licensed Seed Inspectors (LSI) on enforcement of the use of quality cassava seed toward enhancing food security in Nigeria.
A Director in NASC, Dr Ishiak Khalid, stated this in Ibadan on Thursday at the opening of a two-day training by the council, in collaboration with International Institute of Tropical Agriculture (IITA).
The News Agency of Nigeria (NAN) reports that the workshop had as its theme: "Building an Economically Sustainable Integrated Cassava Seed (BASICS-ll) for Cassava Licensed Seed Inspectors."
Khalid, who was represented by the South-West Regional Coordinator, NASC, Dr Adekunle Adeseko, said the council had set the pace in cassava seed certification in West Africa.
He stated that it had been improving its efficiency through the adoption of seed tracker in digital certification, especially in cassava.
Khalid, however, charged the LSIs to be up and doing in ensuring compliance with seed quality, noting that the council had been abreast of the activities of informal seed entrepreneurs.
On the challenges confronting cassava certification in south-west zone and the way forward, Khalid decried low patronage on seed tracker by new seed entrepreneurs.
"We know that in the South, NASC is in the process of integrating the newly-licensed cassava growers and processors, as they are yet to fully grasp the need to register their cassava seed field on the seed tracker for quality assurance.
"Another challenge is the sourcing of cassava seed from informal seed sector," he said.
He noted that awareness creation was a way out of the challenges.
According to him, the council has paucity of funds to upscale the level of awareness on the need to propagate cassava, using seeds instead of stem from old plants meant for root production.
Khalid commended the collaboration with Bill and Melinda Gates Foundation, which, he said, had been supporting the realisation of the council's objectives.
The Desk Officer Basics-ll, NASC, Dr Bankole Osho-Lagunju, identified decentralisation of seed quality assurance as a new paradigm that NASC was looking at due to shortage of manpower for the number of seed producers in the country.
"Having trained personnel like this will complement the NASC officers, bring quality assurance closer to the people, make it more responsive and create income for those engaged," he said.