Food: Revive farm settlements to boost production, curb inflation , Economist advises FG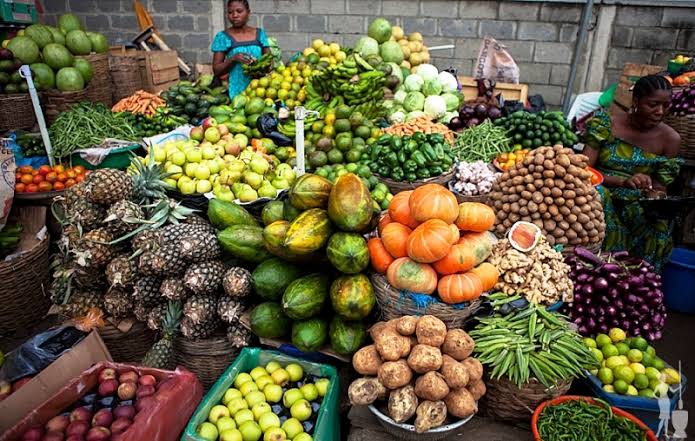 Mr Nnamdi Infenkwe, an agriculture economist, has urged the Federal Government to revive various farm settlements to boost food output and curb inflation rate.
Infenkwe, who is the Senior Manager of Nissi Agro Allied Service, said reviving the various farm settlements in the different regions of the country was imperative to enhance food increase.
"The farm settlements in different regions should be given a facelift to ensure farmers cultivate on their areas of strength.
"They should harness their comparative advantages both in food crops and cash crops,'' he said.
He said that the Federal Government should continue to address challenges of logistics in the agriculture sector to guarantee good yields.
Infenkwe also suggested that the business environment be enhanced to encourage more private sector -led investment.
"Incentives such as tax holidays could be given to investors who are willing to build agro processing firms.
"The firms will absolve many of the farm produce and might curb post-harvest losses," he said.
He said that the Federal Government needed to collaborate with the farmers more to insure many of the settlements from unseen circumstances such as natural disasters that affect their food produce.
Nigeria's inflation rate rose to 13.71 per cent as at September, the Consumer Price Index (CPI), according to the National Bureau of Statistics (NBS).
The figure is 0.49 per cent points higher than the 13.22 per cent year-on-year recorded in August.