FG Urges States' Active Involvement in Addressing Climate Change Challenges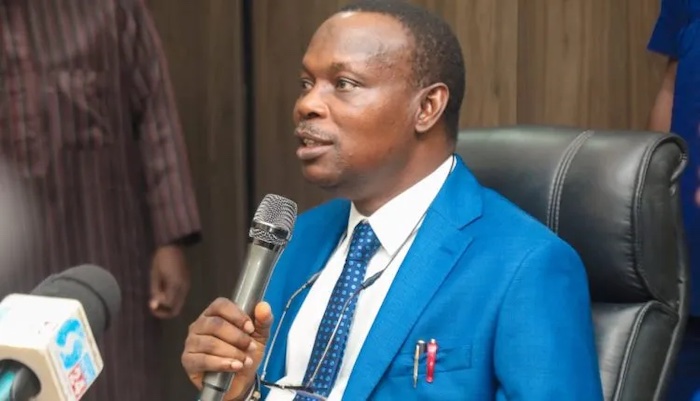 By Yemi Olakitan
Dr. Ishaq Salako, the Minister of State for Environment, has emphasized the critical role of climate action in achieving the eight presidential priorities outlined by the current administration.
The minister made this statement during the launch of a comprehensive project in Abuja on Friday, which aimed to assess the policies and impacts of climate change across all 36 states of Nigeria.
Dr. Salako underscored the need for the full participation of citizens and subnational governments in effectively managing environmental challenges and addressing climate change.
He stated, "Every Nigerian, including sub-national governments, must fully support our efforts to manage our environment and address climate change issues."
The mapping project, explained the minister, is designed to domesticate climate change policy by assessing the impact of climate change in each of the 36 states and identifying their specific support needs.
Recognizing regional differences, particularly the heightened vulnerability of the north to severe effects such as deserts and droughts, the project aims to allocate resources to the most vulnerable areas that require immediate attention.
Speakers at the ceremony included Governor Mohammed Bago and politician Hon. Sam Onuigbo. Onuigbo advised local council chairmen and governors to allocate sufficient funds for climate change, emphasizing the importance of creating budgetary provisions for enhanced climate change action and resilience.
Governor Bago highlighted Niger State's leading initiatives in combating climate change, including hosting a recent Green Economy Summit focused on sustainable policies.
He commended the commitment and dedication demonstrated by the government and people of Niger State in addressing environmental challenges.
The mapping effort aligns with the mandate of the Climate Change Act of 2021, emphasizing the development of national climate policies that incorporate subnational perspectives.
As the nation moves forward, the collaboration between the federal government and states becomes increasingly crucial to building a resilient and sustainable response to the challenges posed by climate change.