FG considers renewable options to resolve power challenges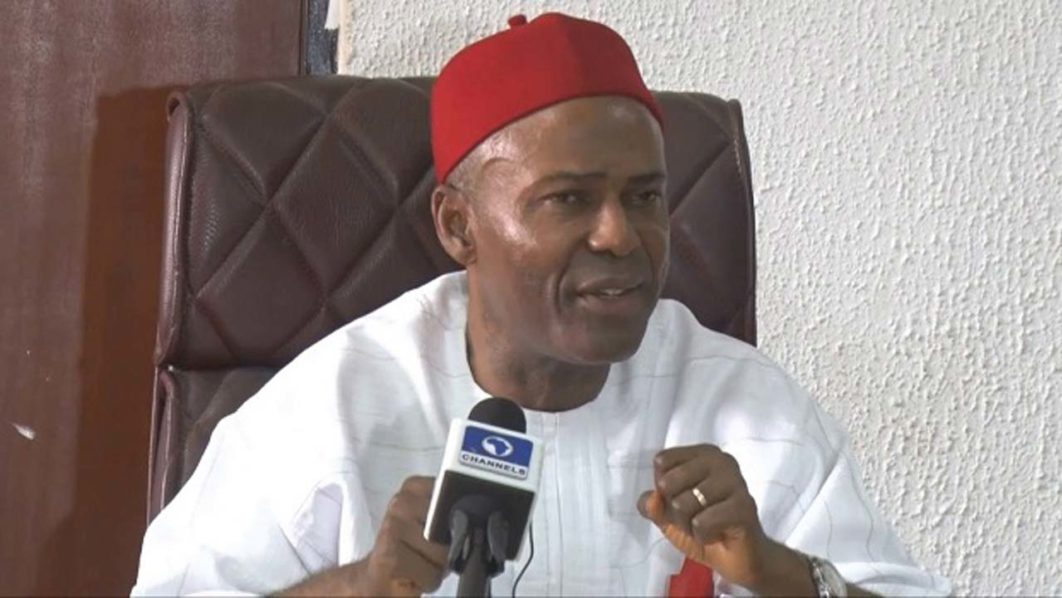 Sub-sector contributes 15 per cent generation capacity
As Nigerians grapple with the recent increase in electricity tariff, the Federal Government, Tuesday, in Abuja, said a coordinated approach is being planned to de-risk and optimize renewable energy investment, especially for the underserved population.
The approach will create policy directions and tackle latent challenges, while opening up feasible options for private investors, Minister of Science and Technology, Ogbonnaya Onu, has said.
Speaking at a stakeholders' consultative Forum on, "Scaling-up Interconnected Mini-grids Development in Nigeria," organised by the Energy Commission of Nigeria (ECN), Onu said researches are ongoing to reduce cost of renewable energy as well as exploring energy sources the country could focus on.
Prevailing development in the power sector, according to him, is creating the need for de-risking, to stimulate private sector participation.
"This is important since the National Energy Policy emphasizes integrating renewable energy into the nation's energy supply mix. Similarly, the Energy Efficiency Policy has projected that renewable electricity is to contribute about 30 per cent of the total electricity supply in the nation by 2030," Ogbonnaya said.
He said the government is focusing on solar, wind and hydro options, adding that local productions of necessary parts are already ongoing in some parts of the country.
"We have to find a way to start producing them in Nigeria; because that is the only way we can create enough jobs for our people. We need to create wealth for the country and individuals, because we can't continue to rely on importing the things we need."
Onu said local hydro turbines are already powering rural communities and educational institutions. "We are also working in the area of winds because we have tremendous potential in harnessing wind energy. It is a new area that many of our people may not appreciate yet. With these options we can create jobs and grow the economy."
Speaking on the need for constant power supply, Director-General, Energy Commission of Nigeria, Eli Bala, disclosed that about 15 per cent of the country's grid connected power is being generated from renewable energy, especially hydro.
Bala insisted that stable power supply is feasible, stressing that the government's aspirations of fast-tracking private sector investment in grid-connected renewable energy is facing some challenges.
"Unfortunately, due to these challenges, none of the prospective private sector investors, mainly for solar PV IPPs that registered have been able to reach financial close," he said.
Bala said the five-year Global Environment Facility-supported programme, which aims at de-risking renewable energy for Nigeria's power sector would be focusing on interconnected mini-grids instead of grid connection.
He noted that the forum would explore the revised version of the plan, assess the challenges, and identify needed support as well as synergy to drive the plan.
Bala, who also stressed the need to move away from fossil fuel, urged to quickly harness fossil fuel resource, while balancing it with renewable energy options.
He said major oil companies have already seen development in the energy sector, and would continue to divest, especially with the challenges of climate change.
"Here in our country, we depend so much on oil for revenue. We have to balance it. It is the role of the Energy Commission to help the country balance this. We have to make sure we utilize our carbon energy efficiently," Bala added.