FCTA to Transform Scrap Markets with Pantaker Hub Initiative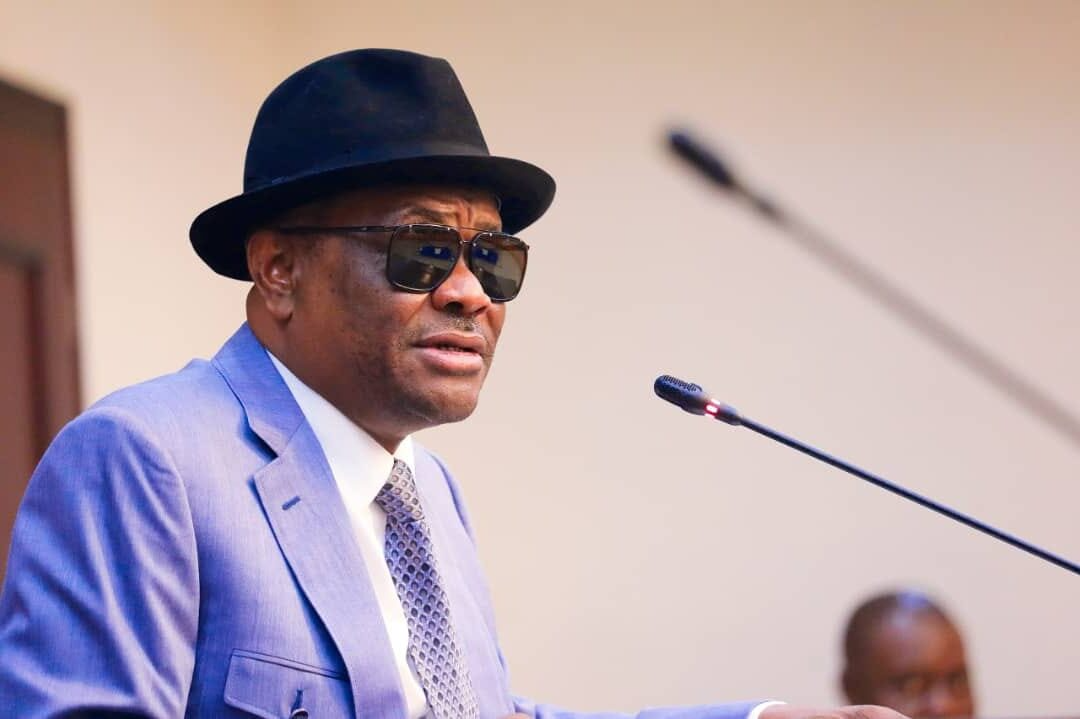 In a recent media briefing, Chudi Ezirigwe, the acting Managing Director and CEO of Abuja Enterprise Agency, announced the Federal Capital Territory Administration's (FCTA) initiative to legalize and normalize activities at scrap markets in the capital city.
The focal point of this effort is the establishment of a cutting-edge pantaker enterprise hub, aiming to effectively engage the informal sector and offer shared facilities for operators, allowing coordinated and sanitized operations, removing them from road corridors.
The envisioned hub, Ezirigwe explained, is set to accommodate entrepreneurs engaged in wood, aluminum, iron, and other metal-related activities.
The primary goal is to create a formal location where individuals involved in various sectors, such as metal fabrication, carpentry, and polyethylene usage, can access shared facilities.
This initiative aims to formalize these businesses, promote registration, and facilitate their understanding of available government interventions and business development services for overall improvement.