Farmers Commit to Redoubling Efforts on Food Production – AFAN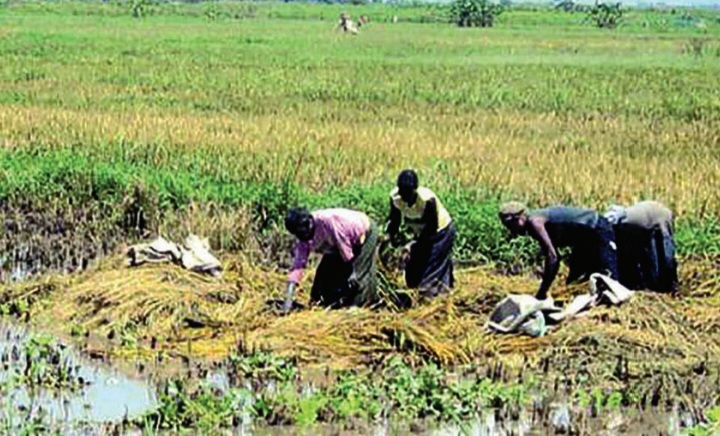 By Ojugbele Omotunde
The president of the All Farmers Association of Nigeria (AFAN), Kabir Ibrahim has urged farmers and other participants in the food production to step up their efforts and work diligently to increase food production in order to satiate the public's hunger.
Ibrahim made the appeal in accordance with President Tinubu's declaration of a state of emergency on food security.
He also stated that although farmers are eager to work harder, certain conditions must be met in order for us to maximize our productivity.
In an interview with AgroNigeria, the head of AFAN stated, "In certain regions of the nation, insecurity keeps us from visiting our farms, and a food emergency implies that all these things would be taken care of, so we are hopeful of having a secured environment to operate.
"We do have challenges with some inputs, and we feel like those inputs that are necessary for our work to be done will be provided at an affordable price following President Tinubu's declaration," he continued, discussing the difficulties farmers encounter.
"We feel that the government will assist us in obtaining farm machinery or mechanization at a reasonable cost, or at least be able to rent it to us, as we are aware that productivity would be maximized with some degree of mechanization. As farmers, these are the feelings we experience.
"We implore the government to establish favorable conditions that will enable us to produce at our best."