Expert urges compliance with safe environmental regulations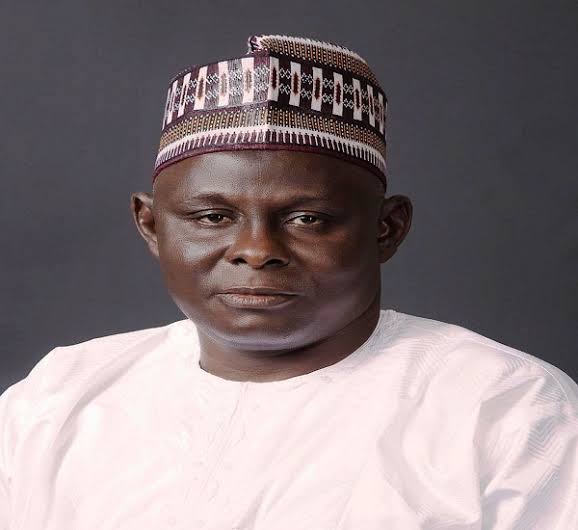 An Environmentalist, Prof. Babagana Mohammed, has said that the best way to preserve the environment was to adhere strictly with all the guidelines and regulations put in place by government.
Mohammad of the Department of Agricultural and Environmental Development Engineering, University of Maiduguri, disclosed this on Tuesday in Lagos on the side lines of the National conference, AGM/Fellowship Dinner of the Nigerian Institution of Environmental Engineers (NIEE).
Read also: EBRD, EU and partners boost green finance in Egypt
He said that infrastructural development should be carried out without compromising the health and safety of the environment.
"By so doing, we don't just end up putting in place very beautiful structures that would compromise the environment," Mohammed said.
He noted that government regulators were doing their best in ensuring that multi-national companies complied with laid down regulations for the safety of the environment.
"Some of the violations of these regulations sometimes happen without the knowledge of these regulators. Maybe some of these groups try to take advantage of insufficient regulatory staff to take short- cuts," Mohammed said.
The NIEE is a division of the Nigerian Society of Engineers (NSE) whose focus is on making the environment safe.