Exercise Faith in Action to make better Nigeria a reality —– Cleric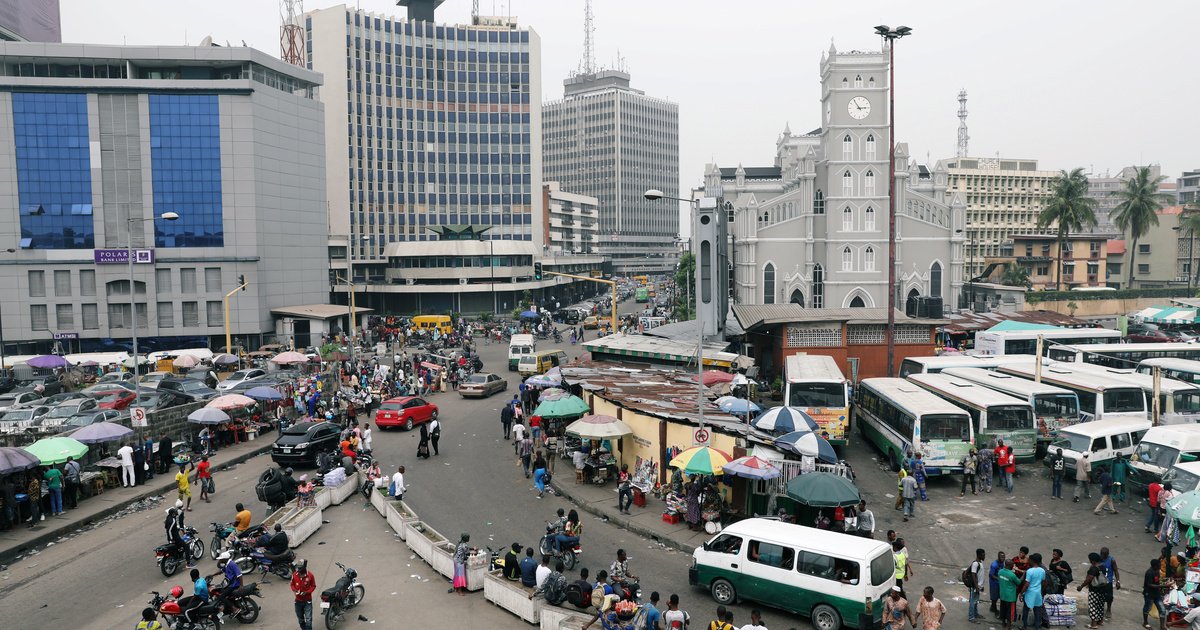 The Revd. Canon Benson Odude of St. Luke's Anglican Church, Amje, Alagbado, Lagos, has admonished believers to exercise faith in action to realise a better Nigeria for all.Odude, in his sermon with theme 'Faith in Action', said that believers must put their faith to work being a language that God Almighty understands and expects from all.
He took the Sunday theme Bible readings from old and new testament in the books of Daniel 6: 10-23, Hebrews Chapter 11: 1-2, and 2nd Corinthians 5, verse 7.
"Faith will surely work for us anywhere, anytime, any situation and will be able to do anything possible as long as it is put to work by declaring it."The word of God says: for we walk by faith, not by sight, Daniel exercised living faith, he placed God above the situation he was then, and that was faith in action.
"We can put faith in action by daily meditations on the word of God through studying the Holy Bible, because faith cometh by hearing and hearing by the word of God.
"So we must bring our faith to bear while we continue to believe God for a better Nigeria and for him to turn things around for good and overcome challenges being faced now," he said.
The Revd. Canon prayed for the worshippers and Christian faith in general for active faith, while urging them to live a sinless life that can be pleasing to God.
He, however, reminded the congregation to continue to observe measures put in place by authorities to flatten the curve of COVID-19 pandemic, such as hand washing, use of sanitiser, wearing of facemask in and outside the sanctuary. (NAN)