Empowering Nigeria's Future: The Quest for 200,000MW of Electricity Generation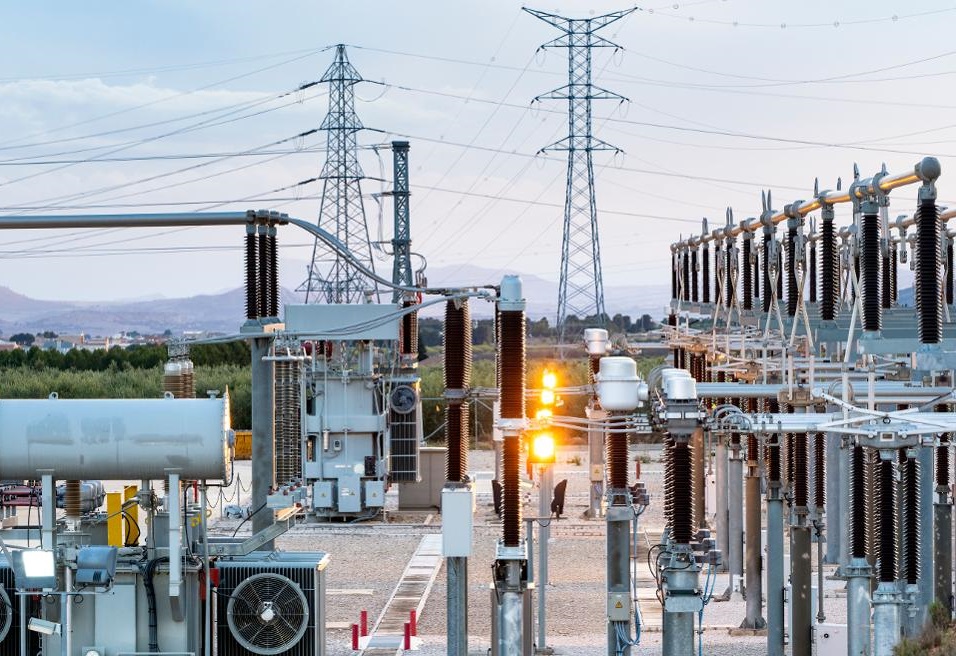 Faridat Salifu
In the relentless pursuit of a consistent and dependable electricity supply for the Nigerian populace, substantial investments in the energy sector emerge as a necessity. To embark on this ambitious journey, Nigeria must set its sights on the monumental target of generating 200,000 MegaWatts (MW), a revelation unveiled during the recent annual strategic international conference of the Association of Energy Correspondents of Nigeria (NAEC) in Lagos. Currently, Nigeria's power generation stands at a modest 4,600MW, a stark imbalance for a nation inhabited by approximately 200 million people, resulting in a formidable energy deficit of 195,400 megawatts.
Chantelle Abdul, serving as the Group Managing Director of Mojec International Limited, has eloquently pinpointed the inadequacy in energy generation as the primary culprit behind the recurring blackout episodes that afflict the nation. Drawing upon global benchmarks, which recommend 1 GW (1,000MW) of electricity for every one million individuals, it becomes abundantly clear that Nigeria should ideally be generating 200GW (200,000MW) to provide its citizens with the electricity access they deserve.
Abdul goes on to elucidate that despite Nigeria's latent capacity to produce 12.5GW (12,000MW) of electricity, various impediments curtail the 29 generation companies (GenCos) to a range of 3GW to 5GW (3,000MW to 5,000MW) of actual output.
As Africa's most populous nation, boasting over 200 million residents, Nigeria grapples with an ever-increasing demand for electricity driven by rapid urbanization and industrialization. Prior to the year 2023, the nation counted 26 gas-powered plants and three hydro plants in its energy arsenal. However, the approval of 11 new GenCos during that year has bolstered the nation's electricity generation infrastructure, now totaling 40 plants.
At present, Nigeria's transmission wheeling capacity hovers around 8.1 GW (8,100MW). Abdul is cautiously optimistic that the newly enacted electricity act will serve as a catalyst for heightened investments in the sector, potentially granting states the authority to independently generate, transmit, and distribute electricity within their respective domains.
Among the existing power plants, Egbin stands out with the highest capacity as a gas plant, boasting the capability to produce 1.39GW (1,390MW). On the other hand, Kainji Jebba Power Plc takes the lead as the highest-capacity hydro plant, with the ability to generate 1.33GW (1,330MW). In her wisdom, Abdul suggests the introduction of solar plants to state governments as a viable means of electricity generation for their regions, thereby contributing to the overall energy requirements of the nation.