British High Commission To Partner With NDDC on Clean Energy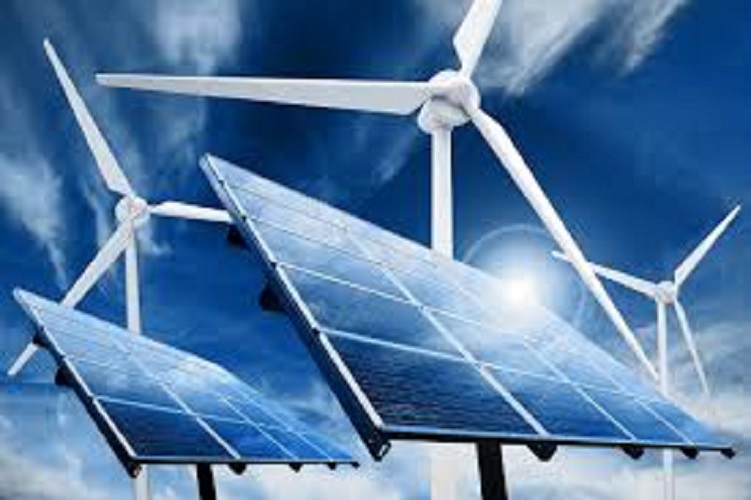 By Yemi Olakitan
The British High Commission has said that it will work in partnerships with the Niger Delta Development Commission, (NDDC,) with a focus on green infrastructure and renewable, clean energy in the Niger Delta region.
In a statement released on Saturday, the NDDC Director of Corporate Affairs, Mr. Pius Ughakpoteni, stated that the Second Secretary (Political), British High Commission, Abuja, Mr. Hamish Tye, made revealed this while leading a delegation in a visit to the NDDC Managing Director, Dr. Samuel Ogbuku, at the Commission's Port Harcourt headquarters.
Through partnerships and collaborations with domestic and international development organisations, Mr. Tye noted that the NDDC had demonstrated its commitment to achieving sustainable development in the Niger Delta region.
"The appeal of the NDDC now is to explore the potential for collaboration," he said. I think many partners would support the NDDC's activities more widely given the work it is doing in the Niger Delta region. We would investigate potential collaborations with the NDDC with a focus on green infrastructure and renewable energy.
The Chief Executive Officer of NDDC informed the British delegation that Public-Private Partnerships, or PPPs, had been designated by the Commission as the primary policy priority for advancing the development of the Niger Delta region.
"Since taking office, we have made partnerships our primary policy focus," Ogbuku stated. We have met with donors and partners in development at a number of embassies. One of the main strategies for achieving sustainable development in the Niger Delta region is through partnerships, so it's critical that NDDC, the organisation responsible for driving development there, continue to lead the charge in making sure the correct relationships are formed."
He continued, "We just held the Policy Dialogue with Development Partners in Abuja to strengthen governance via openness and collaborations with added value. It concentrated on ways in which NDDC, development partners, and the private sector could work together more effectively and foster greater synergy for better outcomes in the overall development of the region."
The conference in Abuja, according to Ogbuku, had great results. He said: "For delegates from the British High Commission in Nigeria to visit us, it shows that they believe in us and are interested in what we are doing. This indicates that our progress is impressive."
Recently, the NDDC Executive Management visited the offices of the French Development Agency (AFD), the German Development Agency (GIZ), the India High Commission, and other development agencies in Abuja to learn about creative funding options and gain technical know-how for important projects.