Balarabe Musa, a Hero to be remembered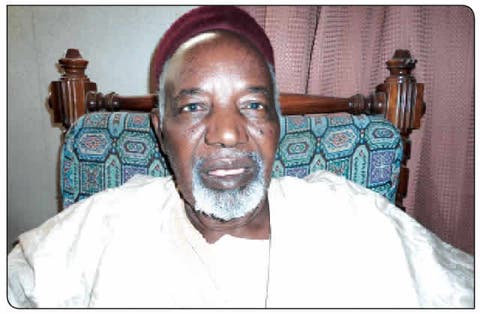 Nigeria has lost a real voice of truth, a stateman who fought for our return to democracy.
Born August 21, 1936, Mr Musa was the first civilian governor of Kaduna State in Nigeria's Second Republic before he was impeached on June 23, 1981.
Read also: World's longest-serving PM al-Khalifa dies at 84
Mr Musa's death was announced by his political associate and former senator, Shehu Sani.
Balarabe Musa, 84, was elected governor of Kaduna State in 1979 but was later controversially impeached and removed from office.
Balarabe Musa was a great man and had good records. As Governor he didn't just move along with the crowd and because of that many believed that was the reason behind his impeachement however, he didn't mind.
That did not destroy his political carrier. He continued to give statesmanly advise and issued statements that helped Nigeria to move forward. He will be certainly remembered by the grateful hearts.