Assembly passes mining bill in Kebbi State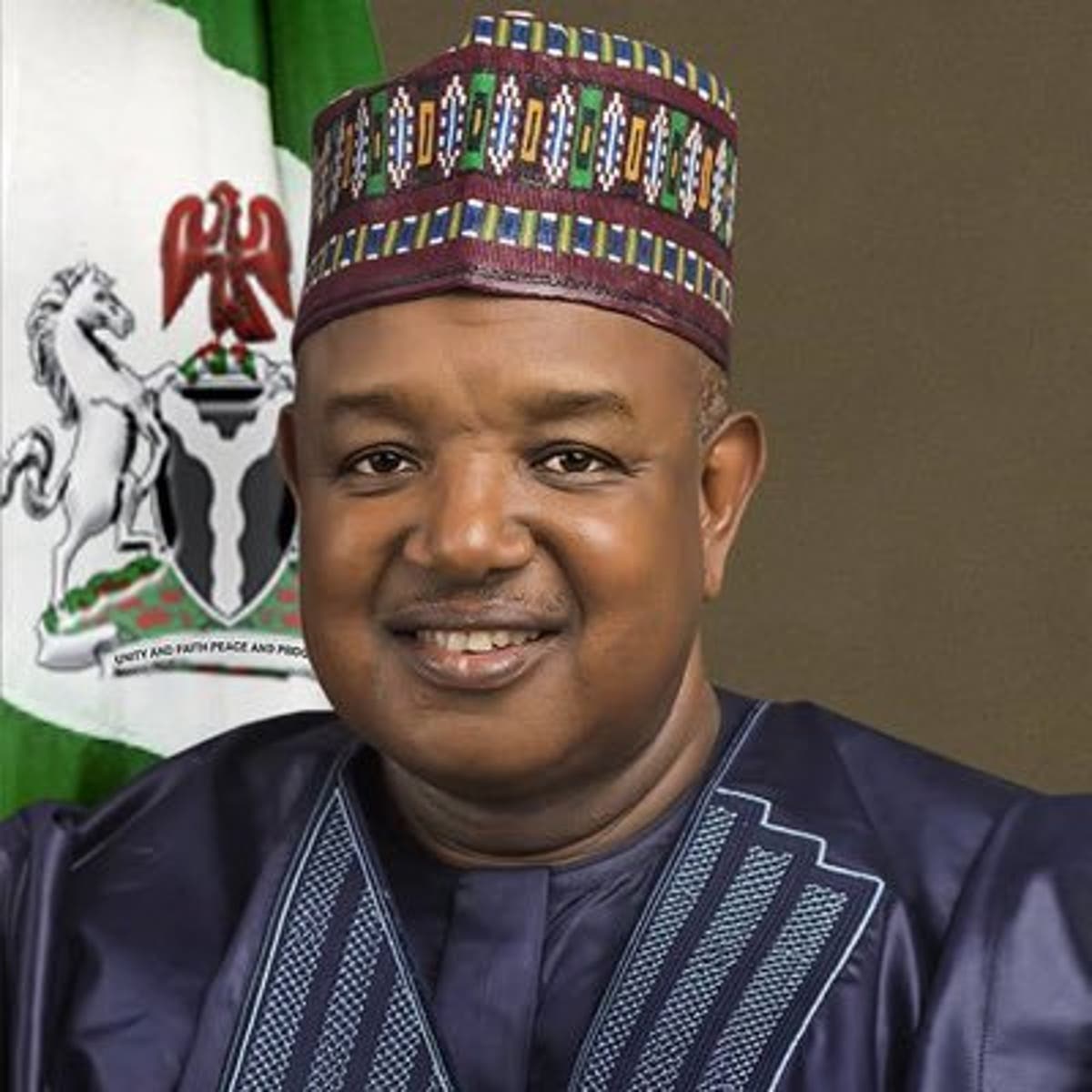 The Kebbi House of Assembly has passed the state mining bill, making provisions for the administration and collection of revenue from miners in the state.
This followed the adoption of the report of the House Committee on Finance and Appropriation at plenary on Thursday.
Presenting the report, the Chairman Mr Samaila Salihu-Biu said the committee met with relevant stakeholders, and came up with observations and recommendations for the collection of revenue and establishment of administrative structures therein.
"The committee agreed that mining license falls under the Exclusive Legislative list, but the land on which mining takes place belongs to the state government.
"In view of the degradation of the ecological system of the land as a result of the mining, the state has every right to charge miners some amount of money.
"The charge is in form of permit before mining takes place in line with the advice of the state Ministry of Justice and Ministry of Environment," he said.
Announcing the passage of the bill, the Deputy Speaker, Mr Buhari Aleiro, thanked members of the committee, state Ministry of Justice and Ministry of Environment for their inputs.