Amazing Benefits of Consuming Nuts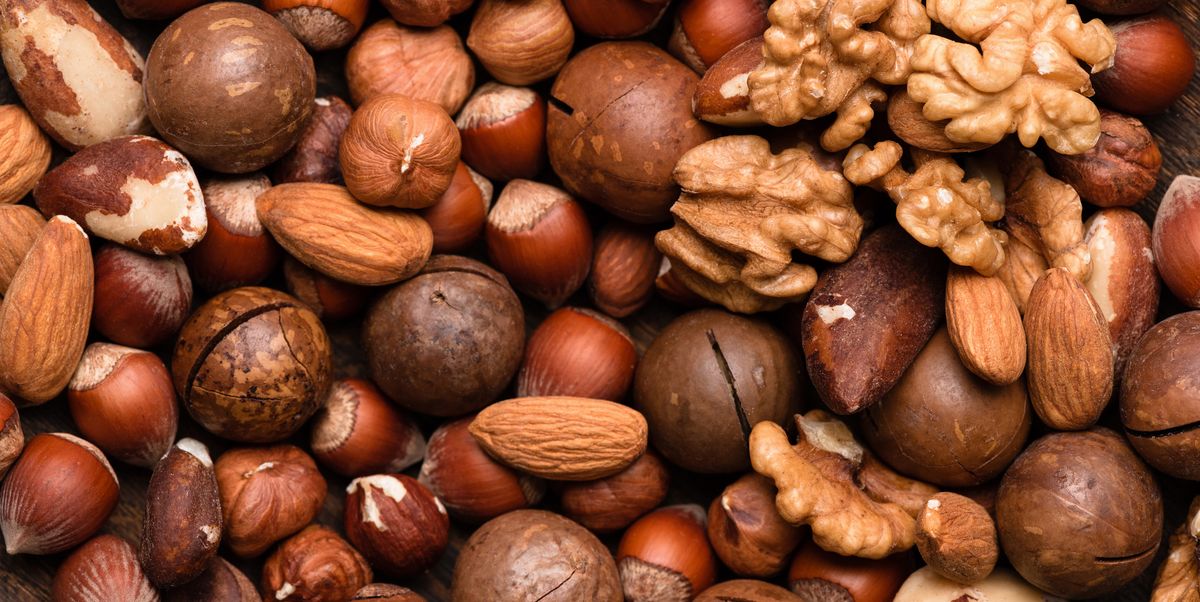 By Chisom Ibemere
Nuts are a type of food that contains healthy nutrients. They are produced from edible plant seeds, which consist of a hard shell that encases a kernel.
They are nutrient dense and may be beneficial in the prevention of diseases such as heart diseases and also act as immune booster.
Some of the examples of nuts includes: Almonds, Cashews, Walnuts, Pistachios, Hazelnuts, Pecans, Macadamia nuts, Brazil nuts, Pine nuts, Chestnuts etc.
Nuts are rich in monounsaturated and polyunsaturated fats, which are needed to improve cholesterol levels and lower the risk of heart diseases. They are packed with plant-based protein, which are excellent option for vegetarians and vegans.
Nuts are an excellent source of dietary fiber that promote bowel movements, lower cholesterol levels, and reduce inflammation in the body system. They are packed with micronutrients like vitamins and minerals, such as vitamin E, magnesium, selenium, and Zinc. They promote cognitive function and lower cognitive decline.
Nuts are rich in antioxidants and anti-inflammatory compounds which are essential in reducing chronic inflammation in the body. The fibre and protein contained in nuts keeps the body full for longer time thereby promoting weight loss. They may help lower blood sugar levels and lower insulin resistance.
Nuts are very essential for the bone health. They are rich in calcium and magnesium, which are essential minerals for healthy bone structure. They are also a great source of flavonoids and phytosterols, compounds that reduce the risk of cancer by protecting against oxidative stress and inflammation.
Nuts when consumed in moderation are highly nutritious with numerous health benefits.