Air Pollution: Mercedes-Benz Invents eScooter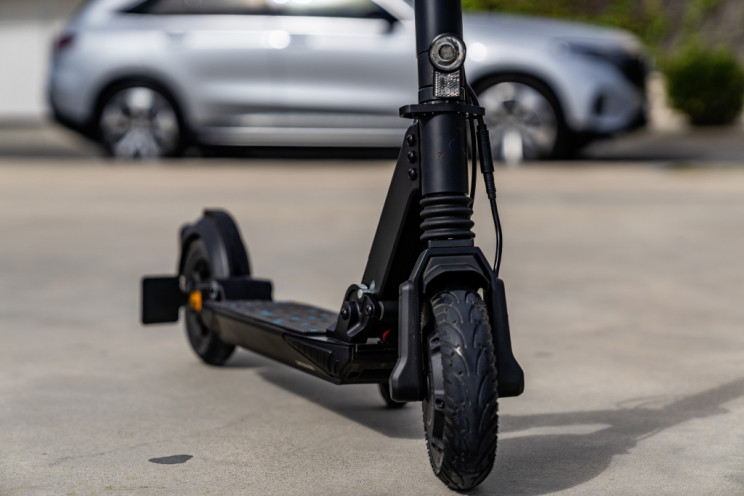 Mercedes-Benz has long been a top name when it comes to innovation.
Most recently, this is evidenced by the newly released eScooter, a zero-emissions scooter that is light, foldable and portable to help cover the miles between the parking garage or bus stop and the final destination without contributing to air pollution.
Read also: Republic of Korea Joins Japan to Target Net Zero Emissions by 2050
With an electric motor providing 500W power, the eScooter is powerful enough to climb grades, yet convenient enough to keep in the trunk of a car. It can get you where you need to go with a quick acceleration of up to 20km/h, which is the top limit allowed in Germany, where the eScooter was born.
It may not go as fast as a car, but the 7.8 Ah battery offers an impressive range of up to 25 kilometers without a recharge.