AICIS Advocates Collective Efforts to Mitigate Climate Change Impacts in Africa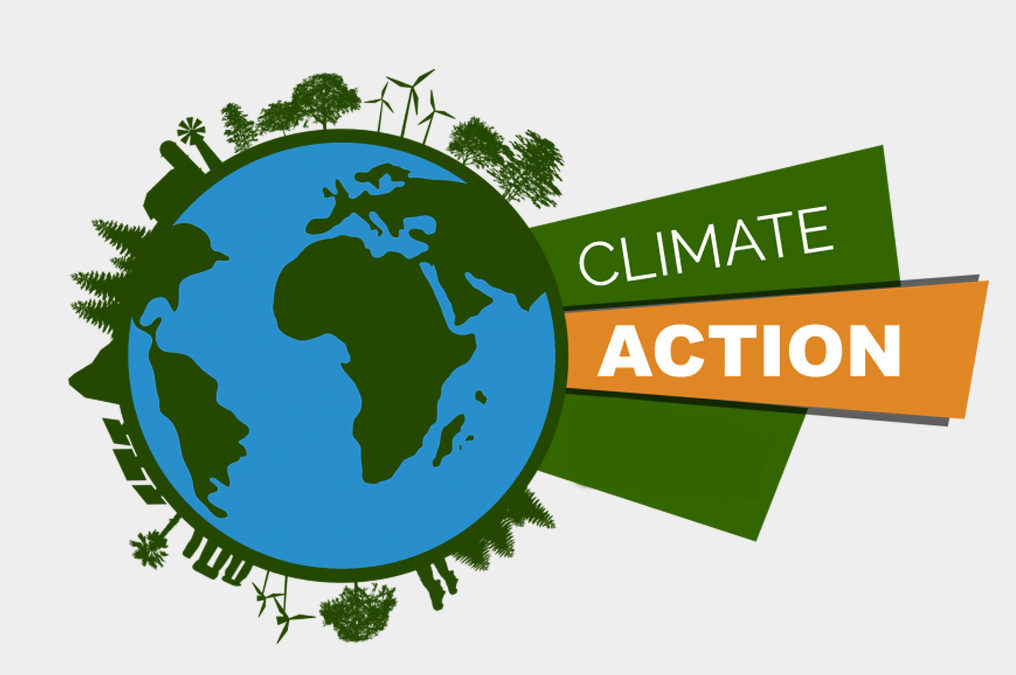 By Faridat Salifu
The Africa Infrastructure, Climate Change, and Investment Summit (AICIS) Committee is proactively addressing the impacts of climate change while advancing infrastructure development in Africa.
The committee has unveiled plans to host a significant summit in Washington DC, United States, from October 30 to November 2, 2023.
During a press conference recently in Abuja, Mr. Moses Owharo, the Chairman of the committee, emphasized that this is a Pan-African event.
Its primary goal is to bring together stakeholders from across Africa, with a special focus on Nigeria, to secure international funding for developmental projects.
This funding is intended to address challenges related to infrastructure decay and a decrease in investments throughout the African continent.
A key objective of this summit is to unite African stakeholders and governments in harnessing green climate financing to tackle issues associated with investments, infrastructure, and disaster management.
These issues cover a wide range, including power generation, alternative energy sources, hydroelectric facilities for agriculture, water and dam management to combat deforestation across different African regions.
Furthermore, the summit recognizes the importance of conducting environmental impact assessments related to climate, soil, livestock, flora, fauna, and restoring green vegetation and green belts.
Acknowledging their commitments as signatories to the Paris Agreement (PA), Mr. Owharo stressed the vital shift towards low-emission development for sustainable economic growth, reduced greenhouse gas emissions, and numerous social, economic, and environmental benefits this transition offers.
In addition to the Nationally Determined Contributions (NDCs) outlining climate actions until 2030, the Paris Agreement, under Article 4.19, calls for global efforts to develop and communicate long-term, low-emission development strategies (LT-LEDS).
AICIS serves as a critical platform offering clear direction for all stakeholders in managing the transition to a low-carbon economy.
This approach is expected to stimulate growth across all sectors, create new job opportunities, and promote sustainable development, ensuring economic resilience against climate impacts.
Moreover, AICIS aspires to provide a solid foundation not just for Nigeria but for the entire African continent, aligning with global objectives related to climate neutrality, resilience, a knowledge-driven economy, and advanced digital infrastructure.
Recognizing the challenges involved in this effort, Mr. Owharo called for the implementation of bold policies and actions.
He emphasized the need for widespread participation across multiple sectors and deep collaboration among stakeholders to actively involve Nigeria in African infrastructure development, climate change initiatives, and investment leadership.
Prominent figures, such as Professor Sunday Ogunduyile, the Former Vice Chancellor of Olusegun Agagu University of Science and Technology, Okiti-Pupa, Ondo State, underscored the positive contributions that investments in climate change can make to Nigeria's growth.
Dr. Fatima Damagudu, an aide to the Secretary to the Government of the Federation, highlighted the importance of President Bola Tinubu's mandate on climate change and urged extensive support for this cause.
Mr. Faith Oniuwherin, Managing Director of Joeta and Sons Limited, expressed great optimism about the upcoming summit, believing that it will serve as an enlightening experience and a catalyst for the development of the entire African continent.