African Finance Ministers Meet to discuss Investment in Access to Water, Sanitation, Hygiene in November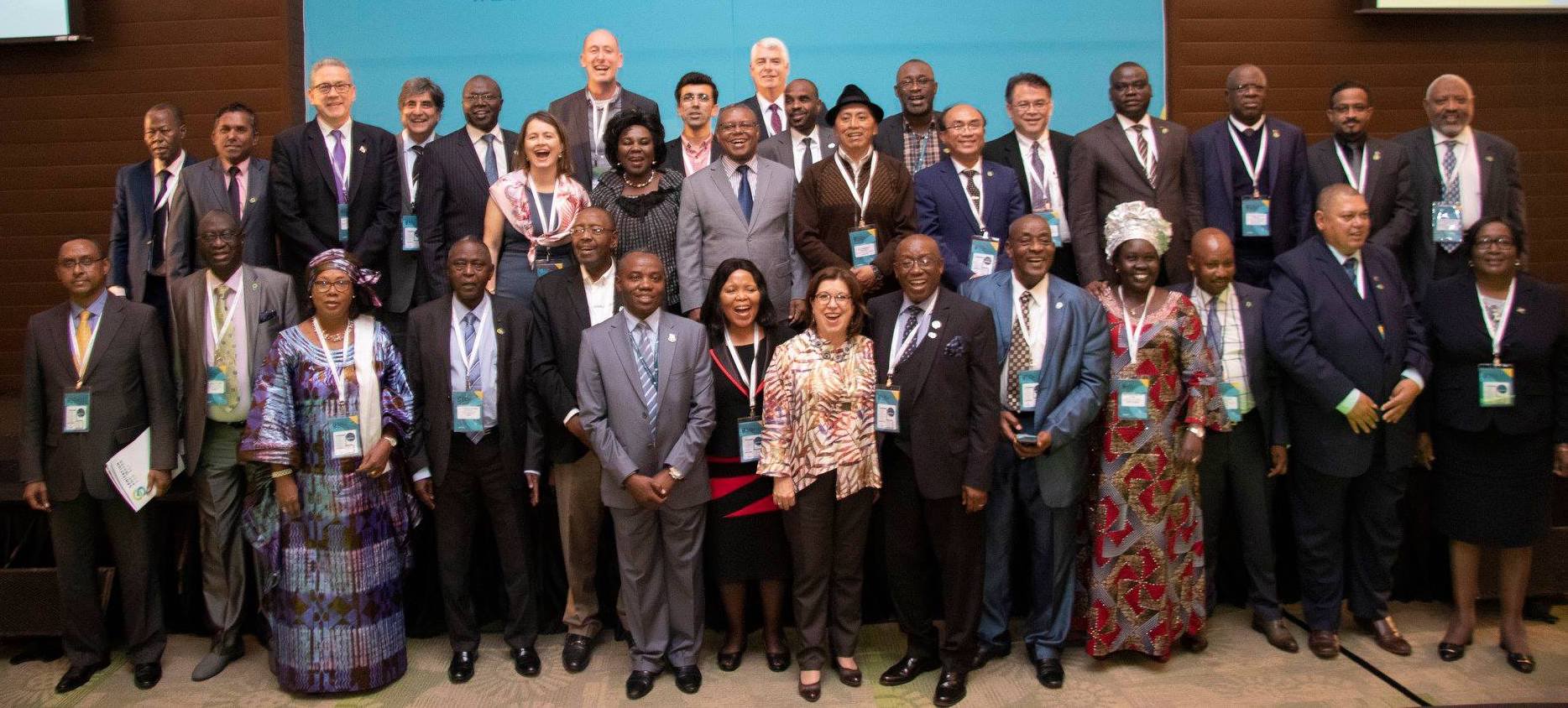 The Sanitation and Water for All (SWA) global partnership will on Wednesday, November 4, 2020 host a meeting of African ministers of finance to agree on smart investments in water, sanitation and hygiene (WASH) for the region. The two-hour virtual meeting will be live-streamed and simultaneously interpreted in English and French.
The meeting, according to SWA, will underscore the crucial role of water, sanitation and hygiene to the African economy, population and environment during and after Covid-19, and will offer ministers practical options for financing the sector.
The Africa FMM, it was gathered, is one of three regional finance ministers' meeting to be organised by SWA in 2020. Others are Latin America and the Caribbean on November 18, and Asia and the Pacific on December 2. The meetings are building on the previous four SWA Finance Ministers' Meetings, while adapting to the unexpected times.
The SWA Africa FMM will be co-convened by global partners UNICEF and the Global Water Practice of the World Bank, as well as regional partners the African Development Bank and the African Ministers' Council on Water.
The SWA Africa FMM is preceded by a two-month preparatory process that relies on multi-stakeholder dialogue at the country level to ensure that finance and sector ministers are briefed and ready to actively participate in the FMM.
In 2016 and 2017, commitments to the water sector in Africa stood at $12.2 billion and $13.2 billion respectively. Overseas Development Assistance, although decreasing, is said to be playing an important role in the water sector across Africa.
The World Bank estimates that $40 billion is required every year until 2030 to achieve universal access to water and sanitation in the region. This does not include maintenance and operation costs or the efforts in climate change mitigation.