Africa Cannot Silence The Guns If Women Are Excluded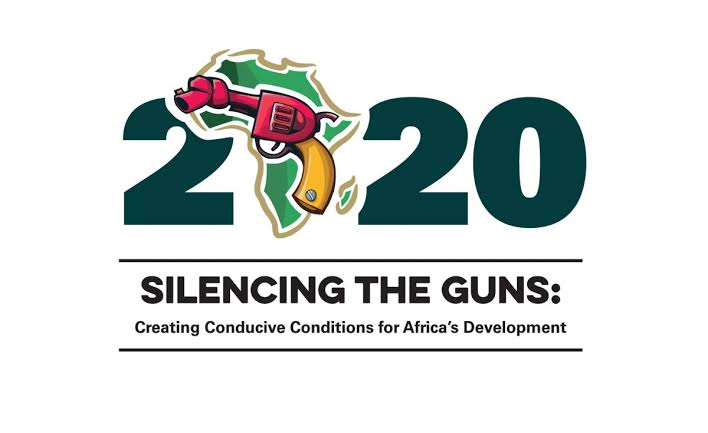 Between the Covid-19 pandemic, regional conflicts, aggravated sexual and gender-based violence, as well as continuous economic hardship, the women of Africa face hardships that require a combination of education, government intervention and societal readjustment. These were some of the sentiments shared at the three-day African Forum on Women Peace and Security.
Read also: Emirates Partners FlySafair to Strengthen Travel Options in South Africa
Organized by the office of the AU special envoy on women, peace and security, the forum aimed at accelerating the delivery of commitments of the women, peace and security agenda and scaling up actions for silencing the guns in Africa, for sustainable peace. "We cannot silence the guns in Africa without the inclusion of women in peace processes" – these were the opening remarks by AU Special Envoy Bineta Diop who moderated the panels for most of the sessions. This forum came a week after the UN marked the 20th anniversary of Security Council Resolution 1325, which promoted women's "equal participation and full involvement in all efforts, for the maintenance and promotion of peace and security".
Source: allafricanews.com