60th Independence speech: Marketers, others support Buhari on petrol subsidy removal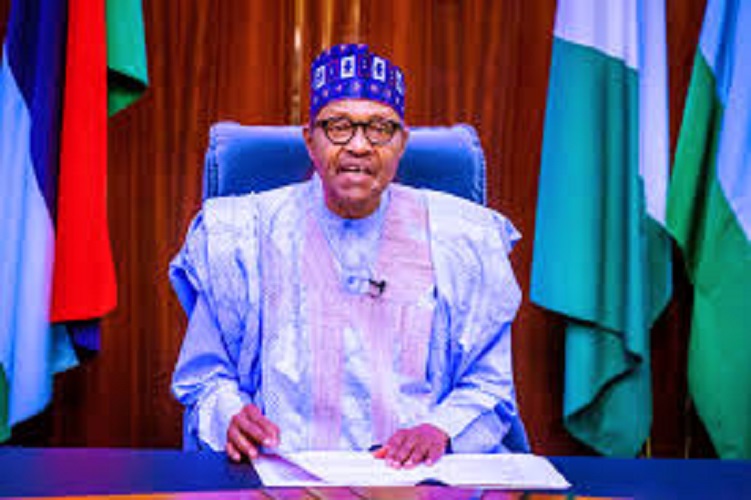 Some stakeholders in the oil and gas industry have expressed their  support to  President Muhammadu Buhari's stance on the removal of subsidy on Premium Motor Spirit (PMS), also known as petrol. The stakeholders spoke in separate interviews with Our Correspondent on Thursday in Lagos while reacting to the president's 60th Independence Anniversary live broadcast.
Buhari in the speech to commemorate Nigeria's 60th Independence  had justified the recent removal of petrol subsidy which had led to an  increment in the pump price of the product.  
Mr Tunji Oyebanji,  the Chairman of the  Major Oil Marketers Association of Nigeria (MOMAN), said that  the removal of  the subsidy which had led to the full deregulation of the market was best for the country. Oyebanji said : " For me, I think it is long overdue and it is not the best use of Nigeria's money as alternative forms of energy are coming up everyday. " So, it is better we use the money to build infrastructure and put  other things in place because crude oil is  not going to last forever.
"What we now need to do is consolidate on the gains and make sure the money  saved from subsidy removal is used for developmental purposes; and  we are confident that under President Buhari's leadership,  this will be the case." Also, Mr Chinedu Okoronkwo, the President of the  Independent Petroleum Marketers Association of Nigeria (IPMAN), said he was fully in support of Buhari's explanations on the removal of fuel subsidy.
Okoronkwo said that  this was the right time to open up Nigeria's oil and gas industry for investors,  stressing that this could not be done under a subsidy regime. "A lot of refineries will begin to spring up, especially, with the passage of the Petroleum Industry Bill(PIB) which will transform the oil and gas industry and impact on other sectors of the economy," he said.
Mr Wilson Opuwei,  the Chief Executive Officer of Dateline Energy Services Limited, told NAN that the removal of petrol subsidy was inevitable because it was unsustainable. "However, government should also consider the purchasing power of the people and put policies and programmes in place to empower them, " Opuwei said. Mr Joseph Nwakwue, a former Chairman of the Society of Petroleum Engineers (SPE) Nigeria , noted that PMS deregulation was the right thing to do and should have been done a long time ago.
"A deregulated downstream will allow much needed private capital to come in, incentivise downstream and midstream growth with significant economic benefits. "It will also allow government to better allocate its resources to presently underfunded social services. "PMS subsidy is no longer  sustainable and I sense that we may have run out of options at  present, " Nwakwue said. He added that deregulation should, however, be implemented with a clear and well communicated plan that hopefully would alleviate the attendant short-term hardship that it would foist on the masses.