2023 World Day for Cultural Diversity Celebration Unites Nigeria in Vibrant Harmony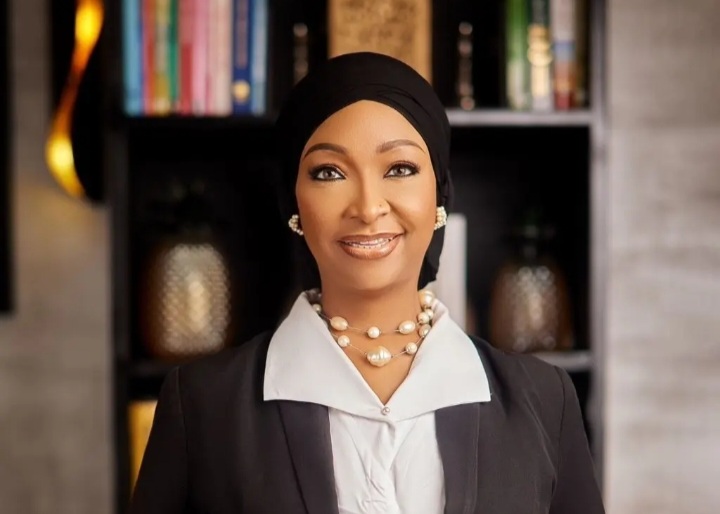 By Faridat Salifu and Grace Samuel
The Federal Ministry of Arts, Culture, and the Creative Economy, in partnership with the United Nations Educational, Scientific, and Cultural Organization (UNESCO) and various stakeholders, joyously celebrated the 2023 World Day for Cultural Diversity for Dialogue and Development.
This significant event, held on October 18th, 2023, was held under the theme "Embracing Cultural Diversity: Building Bridges for a Harmonious World."
It featured a remarkable road walk rally that united diverse cultural groups, each adorned in their distinctive attire, and a captivating cultural band performance by the NYSC cultural troupe from Abuja.
Mr. Li Xuda, the Cultural Counselor for the Chinese Embassy, expressed his elation during the event, highlighting the growing harmonious relationship between Nigeria and China.
He stated, "I am glad to see Nigeria and China building a harmonious relationship. Long live Nigeria and China." Following his address, Mrs. Akudo, the Director for Entertainment and Creative Services, officially inaugurated the event, and the lively walk commenced, accompanied by live music and entertainment.
Participants took a brief intermission to rest, rehydrate, and enjoy refreshing drinks and snacks, ensuring that everyone's energy levels remained high as the walk continued.
Mrs. Akudo, the enthusiastic leader of the road walk rally, expressed her profound joy as she danced along with the crowd.
Speaking to NatureNews correspondent, she explained the purpose of marking World Culture Day, emphasizing the role of culture and creativity in driving economic growth.
She also expressed gratitude to the event's partners and stakeholders for their support and for providing a platform to showcase culture and engage in dialogue.
Rev. Ben Uganama, Deputy Director of the Federal Ministry of Arts, Culture, and Creative Economy, shed light on the event's rescheduling, attributing it to a government transition and the appointment of a new minister, which necessitated a postponement from the original date of May 27th.
He also announced grand plans for the 2024 World Cultural Day celebration.
Mrs. Blessing Onwuhalu, the Chief Cultural Officer of the Federal Ministry of Arts, Culture, and Economy, emphasized the global significance of the World Cultural Day program initiated by UNESCO, noting the collaboration with the Chinese.
The road walk rally commenced at the Ministry of Arts, Culture, and Economy, featuring vibrant dances and displays of diverse cultural traditions, a heartfelt celebration of cultural diversity.
Adanna Ifeoma Iwuezor, founder of the African Head Summit and the Afro Hair Culture Festival, underscored the importance of celebrating cultural diversity, particularly within the African context.
She highlighted her role in promoting African culture through events like the African Hairstyle Festival and African fashion.
The event reached its culmination at the Radio House in Abuja, where all participants savored food and drinks while enjoying captivating dances.
It was a colorful, educational, and entertaining experience that united everyone as one family. The closing remarks and wishes for a safe journey marked the conclusion of this inspiring event.