16,000 Ghanaians killed by air pollution annually – World Bank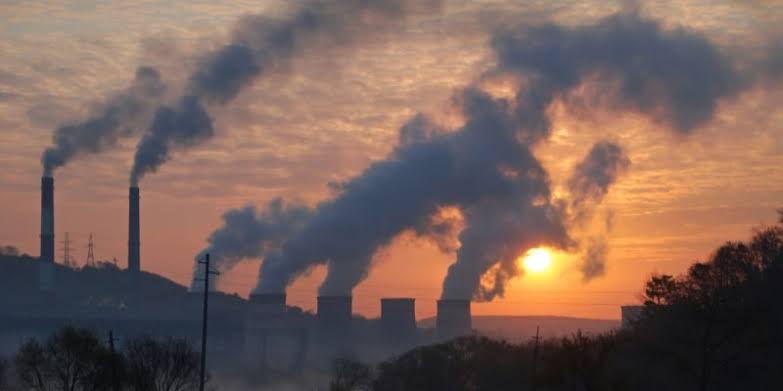 By Nneka Nwogwugwu

A report by the World Bank has revealed that 16,000 Ghanaians have been killed as air pollution ravages the country.

It also stated in the report that air pollution has Impoverished Ghana by $2.5bn or 4.2 percent of annual GDP.

Platforms Africa reports that the study notes that eight in every 100 deaths recorded in Ghana is caused by air pollution, adding that 00 percent of Ghana's population is exposed to air pollution levels exceeding World Health Organisation guidelines, 'yet actions to reduce air pollution have been slow.'

Briefing stakeholders at a dissemination workshop on Friday, Pierre Laporte, the World Bank Country Director, said the study was carried out in collaboration with the Ghana Environmental Protection Agency (EPA) to determine the levels and effects of air pollution in the country.

The World Bank-funded Improving Air Quality Planning and Management for Better Human Health and Environment study concluded that air pollution was responsible for eight percent of mortalities in the country.

Air pollution is deadly, causing or contributing to heart attacks, strokes, lung cancer, and other respiratory diseases. It is Ghana's number one environmental risk to public health and its sixth-ranked overall risk to health,' Laporte said.

Also, the World Bank official disclosed that air pollution cost the country $2.5bn or 4.2 percent of annual GDP, based on 2017 economic output.

For this reason, he said the World Bank was implementing its pollution management and environmental health pilot project in collaboration with the EPA to address ambient air pollution in the country.

Through the collaboration also, Laporte said the Bank and EPA would develop a full-scale air quality management plan for the capital and scale it later to cover the entire country.