Why Climate Finance Is Crucial At COP28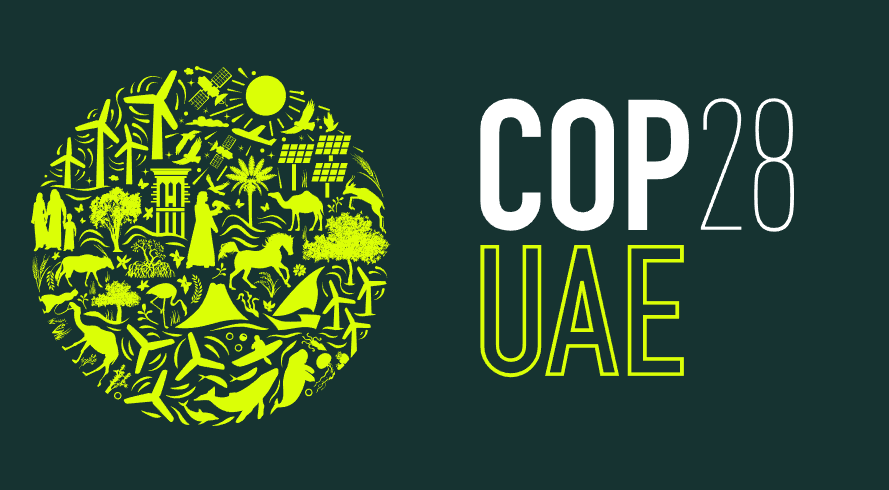 By Faridat Salifu
Climate finance is a very important issue to be discussed in COP28. Scaling up climate financing is right at the top of the list and it is all about delivering on promises and setting up fresh framework for new finance.
Many countries prioritize energy security and affordability in order to boost economic development, create jobs, eliminate poverty, and raise living standards to the detriment of the environment.
To make matters worse, emerging nations are grappling with high levels of debt and interest rates, particularly in the aftermath of the recent COVID-19 epidemic.
Furthermore, because of perceived investment risks, developing countries may find it difficult to attract international private investments. It's a complicated problem, but one that must be addressed if we are to strike a balance between economic growth and environmental sustainability.
The COP28 President-designate, Al Jaber's framework underlines the long and challenging history of UNFCCC climate finance debates.
At the COP15 meeting in Copenhagen in 2010, major economies promised to channel $100 billion yearly to developing countries by 2020 for climate adaptation and mitigation activities.
The monies provided to emerging economies in the form of bilateral and multilateral grants and loans, export credits, and private funding fell well short of the target.
To achieve sustainable development and climate goals, the poor world's genuine finance needs are substantially more than the budgeted $100 billion each year.
A good step at COP28 would be to establish a strong target for the next years, not just in terms of money amounts, but also outlining the type of projects to support, with an emphasis on adaptation, as well as clear benchmarks for implementation and progress tracking.
The underlying finance demand in the poor world is significantly more than the pledged $100 billion per year to line with sustainable development and climate goals.
Last year, at COP27 in Sharm El Sheikh, governments finally agreed in principle to establish a Loss and Damage Fund, which was hailed as the summit's crowning achievement.
Important specifics, as is common at COPs, were left to be settled later, including which countries should make contributions and how much, which countries get money, and how administrative concerns would be handled.
The back and forth discussions and failure to agree, are in no little way affecting countries of the global south as they continue to face different natural disasters arising from climate change and global warming.
The Conference must therefore be sincere in its promise.and funding of the global south. May be, they should allow the countries, especially African countries to tackle climate change on their own terms as submitted by Nigerian President, Bola Tinibu at the United Nations General Assembly (UNGA) earlier.