WaterAid and FCT RUWASSA Enhance WASHCOM Guidelines Capacity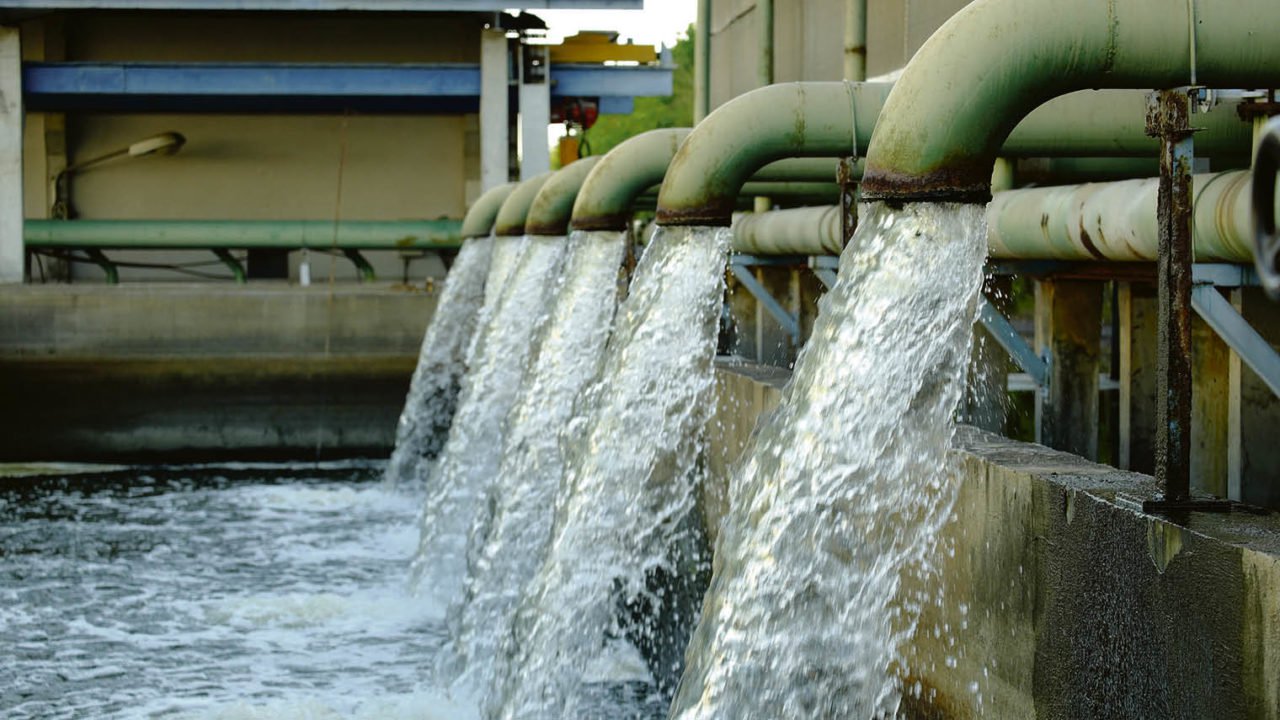 By Faridat Salifu
In a significant collaborative effort, WaterAid, a renowned non-governmental organization, partnered with the Rural Water Supply and Sanitation Agency (RUWASSA) to organize a comprehensive training workshop.
The primary objective of this workshop was to equip 27 master trainers with an in-depth understanding of WASHCOM expanded guidelines, with a particular focus on water, hygiene, and sanitation. This transformative initiative took place within the Bwari Area Council in the Federal Capital Territory (FCT).
Dr. Mohammed Hassan, the Executive Director of RUWASSA, emphasized the training's paramount importance in his opening address. Participants were carefully selected from various WASH units, RUWASSA, civil society organizations, and representatives from the WASH media.
Their collective mission is to advocate ardently for and oversee the meticulous implementation of WASHCOM activities.
Dr. Hassan underscored the necessity of active community engagement in managing water, hygiene, and sanitation within the Bwari Area Council. The success of such endeavors hinges significantly on community participation.
In the absence of the Director, Alhaji Hussaini Abdulkadir, the Head of the Department of Community Mobilization and Hygiene Promotion at FCT RUWASSA, eloquently elaborated on the critical nature of training these trainers.
He perceptively highlighted the need for interventions in communities to be embraced and managed by the local community. Without this sense of ownership, essential facilities like boreholes and toilets are vulnerable to deterioration and vandalism.
The participants emerged from the training equipped with the knowledge and responsibility to serve as caretaker committees. Their mission is to vigilantly maintain and perpetuate the vital interventions in their communities.
Aisha Bakpet, Head of the Sanitation Department at FCT RUWASSA, elucidated that this training, generously supported by WaterAid, was designed to empower grassroots communities.
Nanbam Michael, the adept Programme Manager of WaterAid Nigeria, underscored the organization's unwavering commitment to fortifying communities within the Bwari Area Council. Their shared objective is to ensure the perpetual functionality of water sanitation management at the community level.
Michael expressed deep concern about the prevailing challenges related to maintenance and sustainability in Nigeria's water supply systems, challenges that all too often lead to water-related diseases.
WaterAid's mission is to collaborate closely with the government to ensure that water facilities remain fully operational.
Their resolve is to address issues associated with sanitation and hygiene diligently and effectively, with the ultimate goal of providing clean water to every individual by 2030, thereby substantially reducing water-related diseases and elevating public health standards.
The PLAN Game: Revolutionizing Environmental Education
The Ecocykle Development Foundation (EDF), a well-known non-profit organization dedicated to sustainable living, has introduced a groundbreaking environmental card game called "Play, Learn, and Act Now" (PLAN).
This initiative is a remarkable step in addressing climate change and raising environmental awareness, particularly among young individuals.
Aliyu Sadiq, co-founder of EDF, emphasized that the introduction of PLAN signifies the beginning of a powerful movement to engage young individuals in addressing critical environmental challenges.
Dr. Ishaq Salako, Minister of State for the Environment, expressed enthusiastic support for the PLAN initiative, pledging ongoing support from his ministry for innovations that promote environmental enlightenment.
He recognized PLAN as a vital innovation to engage young people and heighten awareness about climate change, emphasizing the collective responsibility for environmental and climate change education.
EDF's commitment to this cause is evident in its plan to distribute over 500 card games to 100 schools across Nigeria in the coming year, with the aim of positively impacting 5,000 young minds.
Sadiq urged others to join this collective effort, emphasizing the significance of unity in the ongoing battle for ecological survival.
Dr. Priscilla Achakpa, founder and global president of the Women Environmental Programme (WEP), emphasized the pivotal role of youth involvement in addressing climate change.
She underscored the youth's power to spread the message and drive campaigns, especially in vulnerable communities facing environmental challenges.
Achakpa's collaboration with EDF to launch the PLAN game highlights the belief that young people's participation is indispensable in addressing climate change.
She raised concerns about issues like deforestation and irresponsible waste disposal in Nigeria and stressed the significant role of the PLAN game in raising awareness, primarily through the efforts of young individuals themselves.
PLAN's primary objective is to bridge the knowledge gap among young individuals and empower them to take proactive measures in addressing environmental challenges.
Additionally, the game is designed to stimulate the development of environmentally friendly solutions for ecological issues within the nation.
Aliyu Muhammad Ali, CEO of EHFAAz Recycling Solutions, highlighted the imperative need for climate education, especially in developing countries where less than 35% of the population possesses a fundamental understanding of climate change.
Ali applauded PLAN for its simplicity yet critical role in enhancing environmental education and fostering climate action.
The PLAN game, supported by EHFAAz Recycling Solutions, the Nigerian Conservation Foundation (NCF), the International Climate Change Development Initiative (ICCDI), and the Women Environmental Programme (WEP), promises to be a transformative force in environmental education, inspiring the next generation to take action for a sustainable future.