Water shortage hits Kogi, N10.5bn plant destroyed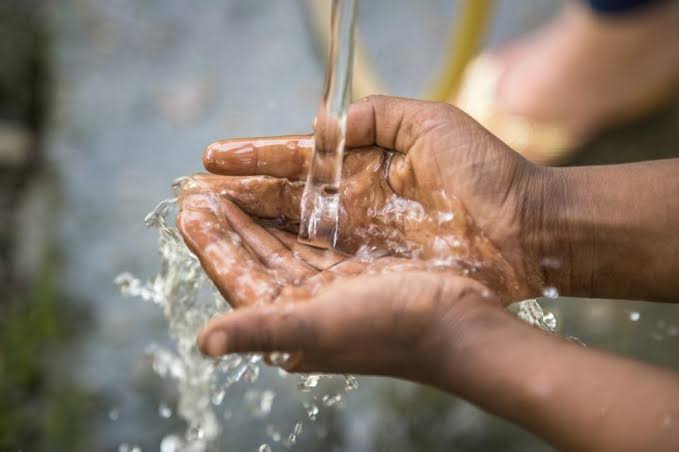 By Yemi Olakitan
The N10.5 billion water treatment plant in Kogi State, which was entirely inundated for the duration of the flood that devastated sections of the state last October, is in ruins.
The state commissioner for water resources, Abdulmumin Danga, expressed shock at the magnitude of the damage to the water treatment and pumping equipment, all of which were submerged for almost three weeks during the flooding.
Danga, who showed our correspondent around the facility, said the majority of the equipment was beyond repair and required total replacement.
The commissioner said the state government had subsequently purchased replacement equipment from the original manufacturer and was anticipating delivery shortly in answer to our correspondent's inquiry on what caused the severe water shortage in the capital since last October.
In order to provide water to various areas of the state, Danga reported that the government had made some repairs at the Old Lokoja Water Works.
He said the old water system was still providing water to the confluence city's traditional neighbourhoods as well as the surrounding settlements of Kabawa, Karaworo, Ipata, Cantonment, and Maigari Palace.
He said he had personally met with a number of leaders, organisations, and citizens during which he pleaded with them to exercise patience, adding that nothing like this had ever occurred since the formation of the government.
Water will be restored to the city, according to Danga, who said the equipment would arrive in the next two weeks and would be installed in less than four to five days.
He said, "We are doing everything possible to make water available across the confluence city within the shortest feasible time," he pleaded with the locals to have patience with the state administration.
The commissioner emphasised that the issue was caused by a natural disaster and was not the fault of the state government.
The strategy was created under the governorship of Ibrahim Idris.
The project consists of a purification treatment plant, two high pool tanks with a combined water storage capacity of 10,000 and 3,000 cubic metres, a compressor station, and more than 20 kilometres of ductile pipe, the majority of which has suffered damage from being flooded during the flood.