UN names Mafalda Duarte as next chief of climate fund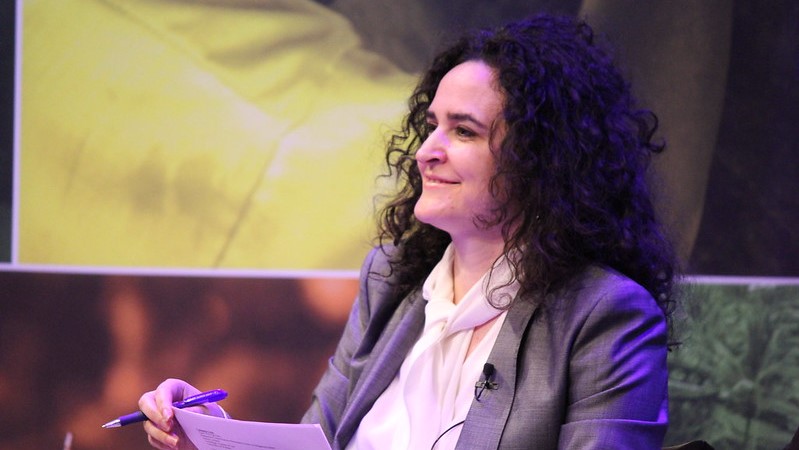 The UN's flagship climate fund has appointed one of the few women leaders in the multilateral climate finance space as its next executive director.
Mafalda Duarte, a Portuguese national, joins the Green Climate Fund from the Washington-based Climate Investment Funds (CIF), where she served as CEO since 2014.
She previously held senior positions at the African Development Bank and the World Bank, working on climate finance.
Duarte is replacing French UN veteran Yannick Glemarec, who served a four-year term at the helm of the GCF and is due to step down on 2 April. In 2019, Duarte was among the contenders to head the GCF but lost out to a shortlist of three white men.
The appointment comes as the board is faced with its first complaint case after indigenous peoples in Nicaragua alleged that a project to reduce deforestation is exacerbating violence with settlers invading their land.
The Green Climate Fund was established in 2010 as the main investment arm to support developing countries deliver on the Paris Agreement goals.
Countries have pledged $20.3 billion to the fund since its creation. Duarte will manage a portfolio of over 200 projects and oversee the next replenishment phase which will culminate in a pledging conference later this year.
Victoria Gunderson, co-chair of the GCF board, said the board was "impressed with her vision and drive" and that her experience in managing climate funds will be crucial in helping the GCF catalyse more funding.
Gunderson added that the recruitment process had been "highly competitive".