Ugandan Environmental Bodies Sue TotalEnergies Over Climate Impact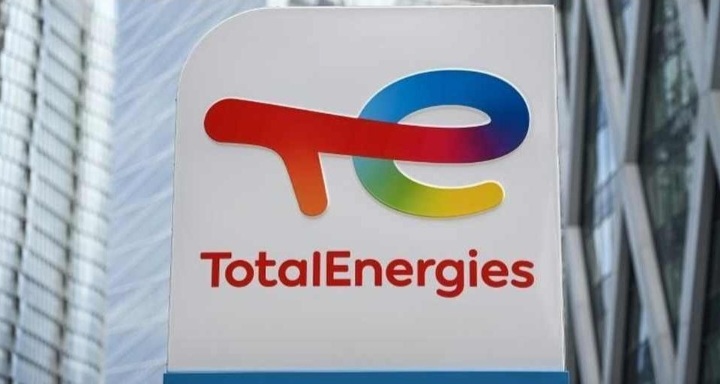 By Obiabin Onukwugha
Four environmental organizations in Uganda have initiated legal action against France's largest energy company, TotalEnergies, over what they describe as climaticide actions by the company.
The organizations involved are Darwin Climax Coalitions, Sea Shepherd France, Wild Legal, and Stop EACOP-Stop Total en Ouganda.
They are suing TotalEnergies on four grounds, which include failing to address a disaster, involuntary homicide, unintentional injury to individuals, and destruction or damage of property likely to endanger persons.
The complaint, filed with the Nanterre prosecutor's office on September 22, could prompt a formal investigation by a judge.
The groups accuse the company of approving more fossil fuel projects than any other major oil company between 2022 and 2025, including the $3.5 billion East African Crude Oil Pipeline (EACOP), which will enable Uganda to export its oil to international markets.
"Given the climate emergency and its global implications, it is no longer acceptable for companies driven by short-term profit to jeopardize everyone's future with impunity. Recognizing Total's criminal liability is a significant step toward climate justice," said Lamya Essemlali, head of Sea Shepherd France, in a statement.
Meanwhile, a spokesperson for TotalEnergies stated that the company was not aware of the complaint.
"The company operates in compliance with its operating standards and adheres to laws and regulations. It will respond to requests from authorities if necessary," the spokesperson said.
Reuters reported that the rights group Human Rights Watch had previously stated in July that the EACOP project, in which TotalEnergies holds a 62% stake, has "devastated" the lives of thousands of people who have experienced delayed or inadequate compensation for their land. It is also considered a disaster for the planet, as it will contribute to emissions that worsen climate change.
TotalEnergies has rejected HRW's accusations, asserting that it respects all the rights of affected individuals.