Tinubu's Victory: Time to Implement Goal of Blue Economy – NIMASA Boss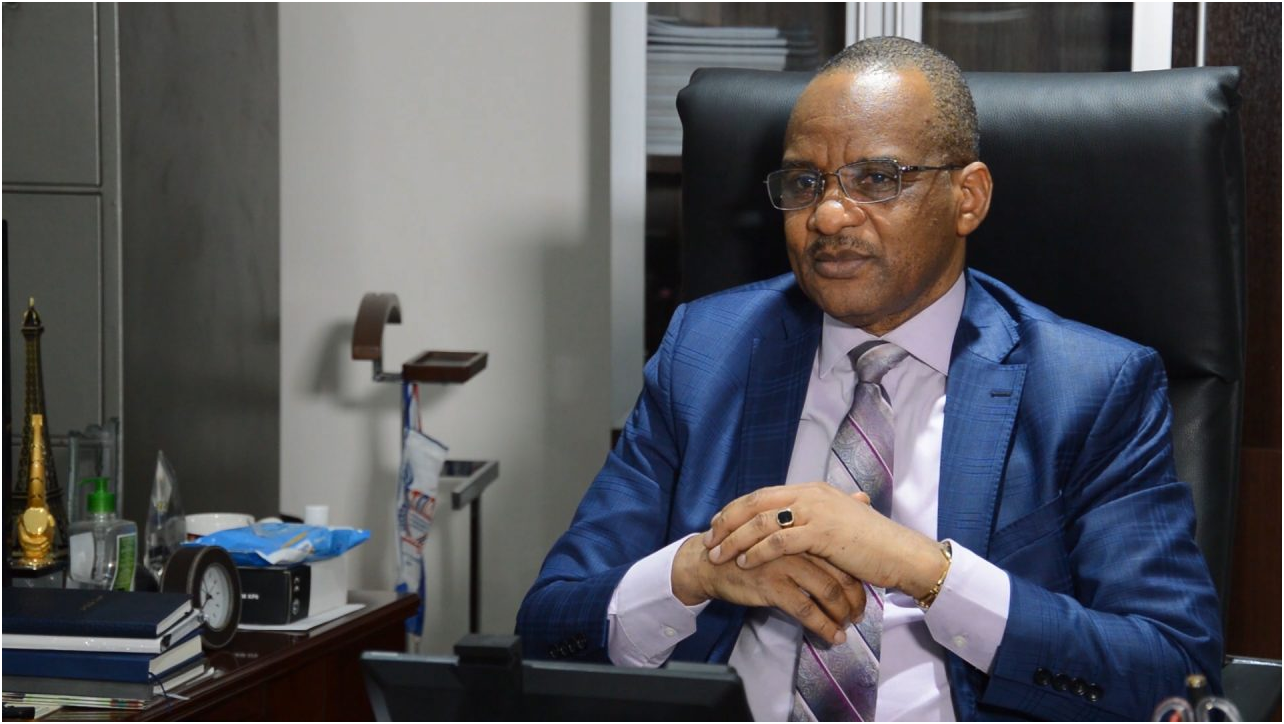 By Obiabin Onukwugha
The Director General of Nigerian Maritime Administration and Safety Agency (NIMASA), Dr. Bashir Jamoh has stated that the time.has come for stskeholders to join hands with President Bola Tinubu in implementing the vision for creating the Ministry of Marine and Blue Economy.
Marine and Blue Economy is the sustainable use of ocean resources for economic growth to improve livelihoods, and create jobs while preserving the health of marine and coastal ecosystems.
Globally, the Blue Economy is estimated at $1.5 trillion per year, while that of Nigeria is estimated at $296bn, annually.
Tinubu had in August this year swore in 45-member cabinet with a few new ministries, for which the Ministry of Marine and Blue Economy was part of.
Jamoh was reacting to the Supreme Court judgment last weekend that sealed the electoral victory of Tinibu..
Jamoh, who reacted via a post on official X (formerly Twitter) handle described the affirmation as a victory to the Nigerian people saying, "The affirmation of the victory of our dear President Bola Ahmed Tinubu GCFR by the Supreme Court today is actually victory to the Nigerian people.
"It is time to join forces with Mr President to ensure effective implementation of the Renewed Hope Agenda for the collective interest of every Nigerian.
"The Maritime industry is most blessed as now is the time to focus on implementing our President's vision in creating the Ministry of Marine and Blue Economy and appointing a seasoned administrator in the person of HE Adegboyega Oyetola CFR to lead the sector.".