Taraba water company targets N1bn annual revenue in 5 years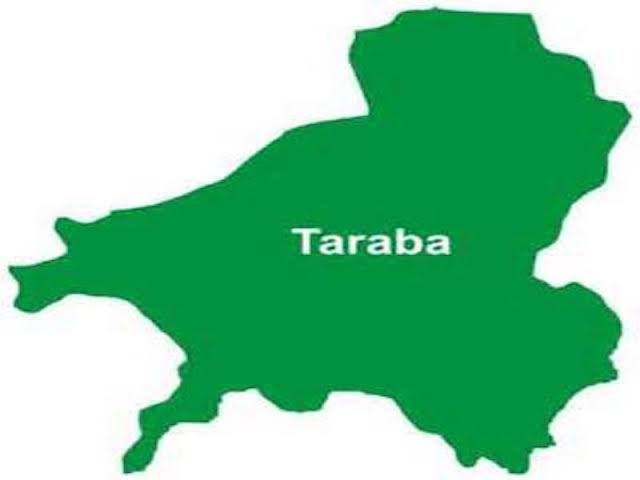 Mr Buba Musa, the Managing Director, Taraba Water Agency and Sewerage Corporation (TAWASCO) on Tuesday said the corporation was targeting N1 billion annual revenue in the next five years.
Buba disclosed this at the ongoing workshop on Capacity Building for WASH Budget Monitoring and Tracking, organised by Connected Development in Jalingo.
According to the financial autonomy granted the company by the Taraba Government, it is meant to ensure efficiency in the system to enhance clean and affordable water supply to the people of the state.
"We know that all communities in urban and rural areas need clean water in order to tackle water borne disease across the state.
"That's why we are doing everything to enhance our revenue generation to enable us expand to communities we are yet to cover.
"If we meet our target of N1 billion annual revenue, we will be able to expand to more communities," he said.
Mr Yusufu Akirikwen, the Taraba Commissioner for Water Resources commended CODE for its activities in the state.
"I want to commend you for choosing Taraba as one of the states to carry out your activities which are aimed at enhancing transparency in the budgeting process.
"The ministry will give you all the necessary cooperation to succeed in your objectives for a better society," he said.
One of the facilitators, Mr Busayo Morakinyo from CODE told the participants that the training was aimed at building their capacity to join in the campaign of following the money for a better society.
Morakinyo said that citizens needed to be engaged in all processes of budgeting so that greater results could be achieved.
COVID-19 protocol of hand washing, wearing of face mask, social distancing among others were strictly observed at the event.