Stakeholders Advocate Artificial Regeneration For Mangrove Conservation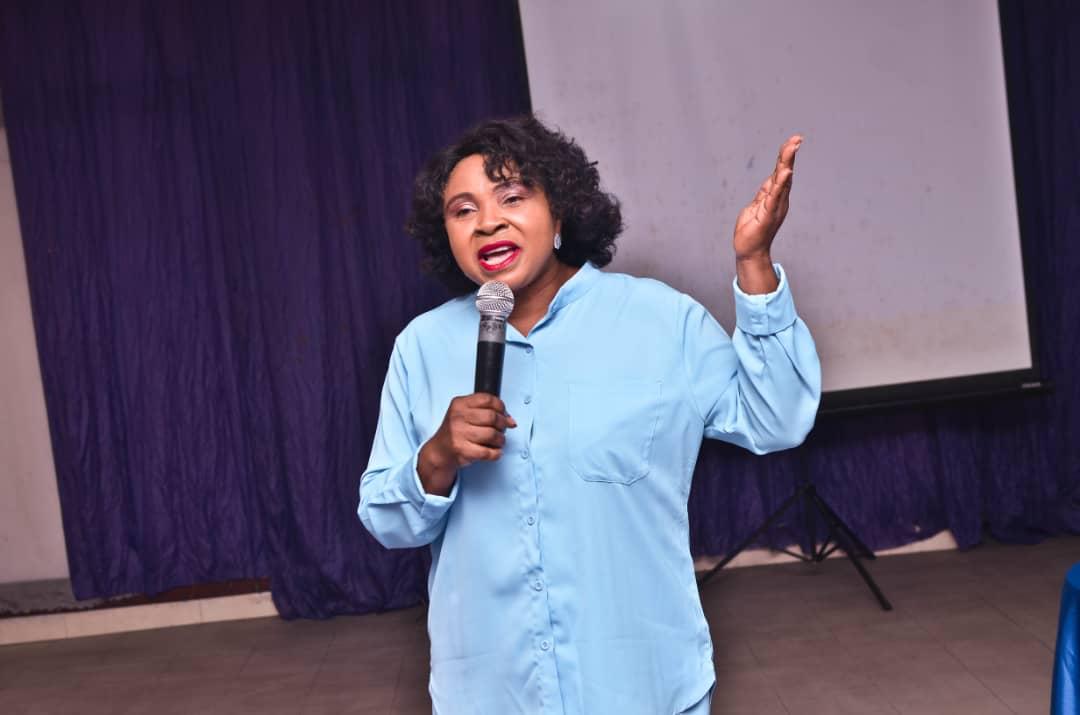 Environmentalists have advocated artificial regeneration for the conservation of mangrove in the coastal areas of the Niger Delta.
The environmentalists in a one day training on 'Mangrove conservation and protection' on Friday, 13th October in Port Harcourt, gathered representatives from Niger Delta communities to empower them on how to protect the mangroves, which have many economic benefits.
Dr Akei Hart, a lecturer in the University of Port Harcourt, speaking on the 'Benefits strength to mangrove ecology', explained the importance mangroves have on the environment and to the people.
He said that there should be advocacy for artificial regeneration of the mangroves following how dredge spots are not friendly to the environment.
He said that the numerous economic benefits of the mangrove among others include, fuel generation, dying, medicine, fencing and for building because termites hardly use it.
He also added that mangroves protect seashore, serve as a source of food and act as wind barrier.
He urged the participants to think beyond their immediate local environment and generate financial gains from mangrove conservation.
Earlier speaking, the Executive Director of the Kebetkache Women Development and Resource Centre, the organiser of the training, said that the training was aimed to empower indigenes on how important it is to conserve the environment.
She said the ''training was necessary to organise as we have been engaged in this mangrove since we were born but then, we don't understand the dynamics of the mangrove resource that we have in international politics or at the global affairs.
''Drawing back the attention of the people at the resource centre, the training will help the people understand that they already have the local knowledge and we can take action to conserve this mangrove.
'Destruction of the mangrove is also a threat because if we allow the threat to be worse than what it is, it will make the problem worse than what it was.''
She called on partnerships from the government and relevant stakeholders to intensify mangrove conservation advocacy.
Also, the Director of Forestry, Rivers State Ministry of Agriculture, Mrs Nkemdirim Odoya in her presentation noted that there are many untapped resources from Nigeria's forest.
She noted how tree felling and deforestation have affected forest reserve in the country, while warning participants to disengage from deforestation and embrace conservation of trees including mangroves.