SDS Tourism Foundation Partners NPS for Sustainable Tourism Advancement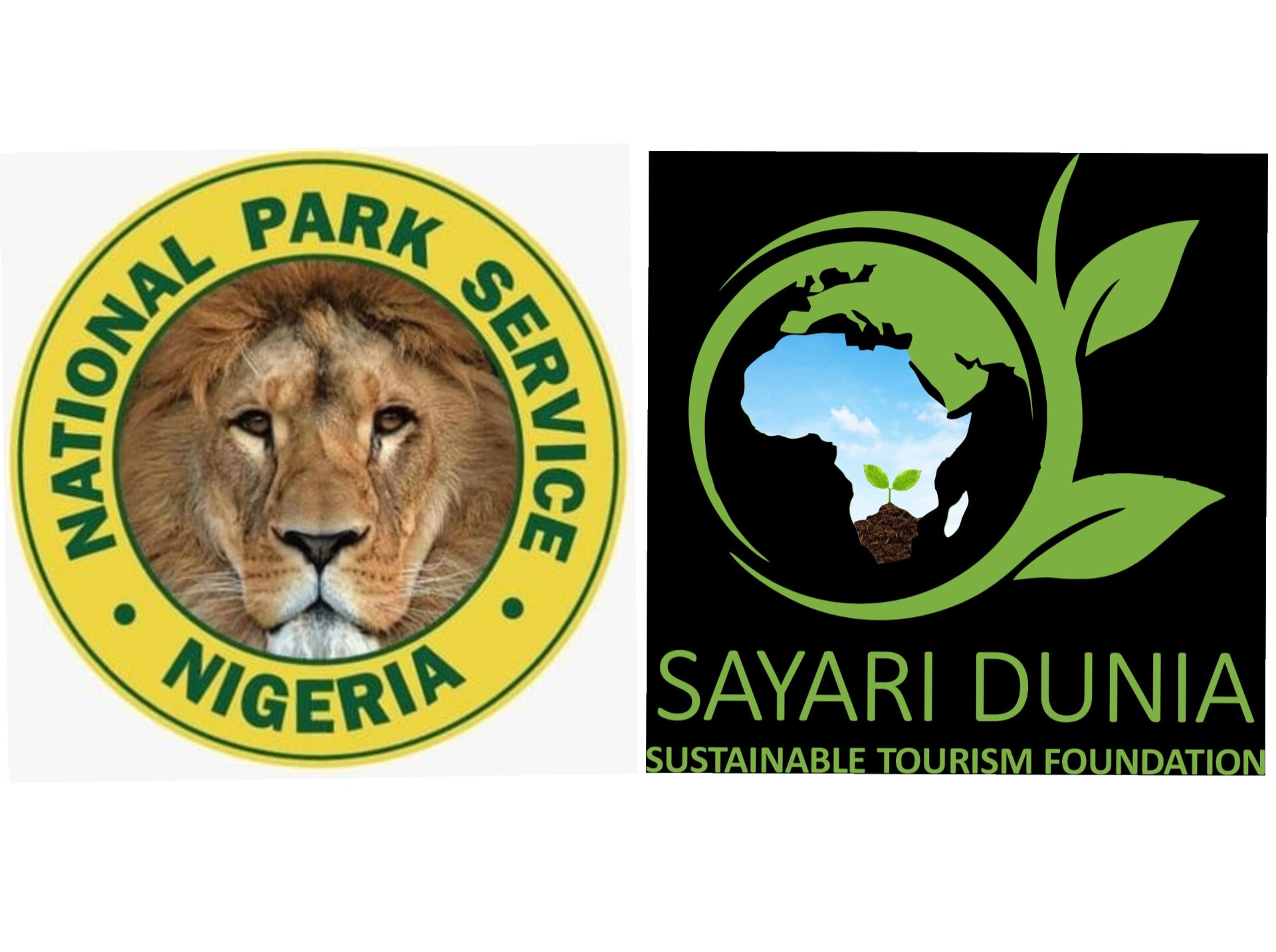 By Ngozi Eyeh
The Sayari Dunia Sustainable Tourism Foundation (SDSTF), a Nigeria-based organization dedicated to climate action and sustainable tourism, has joined forces with the National Parks Service (NPS) for Sustainable Tourism Advancement in Nigeria.
The partnership was formalized through a memorandum of understanding (MOU) signing ceremony held at the National Park Service's headquarters in Abuja on Thursday, September 14, 2023.
The NPS, a federal agency operating under the Federal Ministry of Environment, is tasked with safeguarding Nigeria's rich biodiversity and natural heritage. This collaboration signifies a pivotal moment in the pursuit of sustainable tourism and environmental conservation in Nigeria.
Key figures present at the momentous occasion included the Conservator General and the management team of the National Park Service, as well as Abigail Adesina Olagbaye, the founder and chairperson of Sayari Dunia Sustainable Tourism Foundation.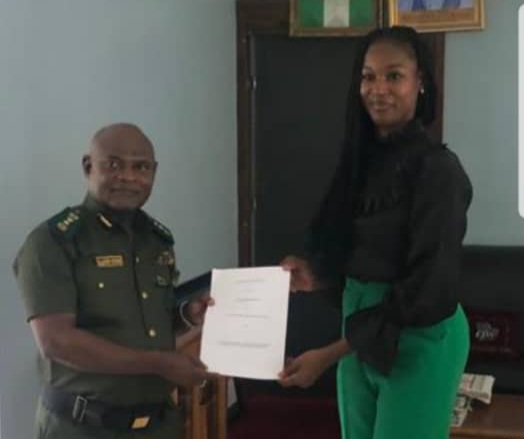 Dr. Ibrahim Musa Goni, the Conservator General, expressed his enthusiasm about the partnership, stating, "I welcome Sayari Dunia Sustainable Tourism Foundation's partnership with the National Park Service. This aligns perfectly with the federal government's efforts to diversify the economy and explore opportunities for the development of tourism. We anticipate positive outcomes from this collaboration, which will contribute to repositioning sustainable tourism in Nigeria."
The five-year partnership will encompass a wide range of areas, including sustainable tourism, ecotourism, climate action, green trade, environmental protection, biodiversity conservation, advocacy, training, and capacity building.
Of particular significance is the emphasis on how this collaboration will benefit youth, women, communities, and micro, small, and medium-sized enterprises (MSMEs).
The Nigerian National Parks Service manages 17 national parks across the country, including Gashaka Gumpti National Park, Old Oyo National Park, Kainji Lake National Park, Kamuku National Park, Okomu National Park, among others.
Additionally, newly created parks such as Galgore Game Reserve in Kano State, Oba Hill National Park in Osun State, Pandam National Park in Plateau State, Apoi National Park in Bayelsa State, and Hadejia Wetland National Park in Jigawa State fall under its jurisdiction.
This partnership is set to take immediate effect as Sayari Dunia Sustainable Tourism Foundation unveils its advocacy and program initiatives for Nigeria and the broader African continent.
In reaffirming its commitment to impactful partnerships, SDSTF aims to collaborate with strategic stakeholders, both public and private, as well as development partners, institutions, civil society, policymakers, communities, and industry players.
The organization seeks to align its programs with global and continental treaties, agreements, and frameworks that promote, protect, and sustain tourism development in Nigeria and Africa.
Notable among these are the United Nations Framework Convention on Climate Change (UNFCCC), the Kyoto Protocol, the Paris Agreement, the Sendai Framework for Disaster Risk Reduction, the United Nations Sustainable Development Goals (SDGs), the UNWTO Glasgow Declaration on Climate Action in Tourism, the Africa Continental Free Trade Agreement (AfCFTA), and various other international initiatives.
This partnership between SDSTF and NNPS is poised to create a positive and lasting impact on sustainable tourism, environmental conservation, and economic growth in Nigeria, while also contributing to global efforts in tackling climate change and preserving our natural heritage.