Potato farmers tasks FG on 5 Years Potato Plan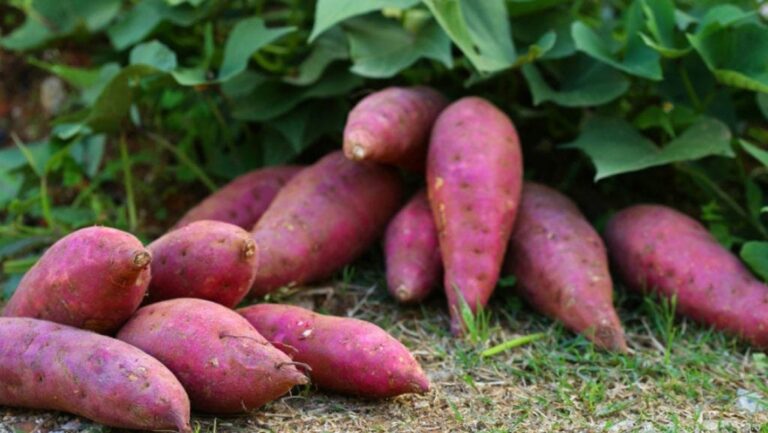 By Yemi Olakitan
The Federal Ministry of Agriculture and Food Security (FMAFS) lauded five-year strategic plan for Irish potatoes has been rejected by the National Potato Farmers Association of Nigeria (POFAN).
Chief Daniel Okafor, the association's president, told Nature News that his members were unaware of the incident in Jos, Plateau state, and questioned how it could have happened without first informing the association.
The Minister couldn't introduce such a strategy without involving an Association that had been passionately advancing the crop with a summited 10-year plan with the ministry itself for many years, the speaker continued, adding that this was why many of the government's implementation programmes inevitably fail.
Since Monday of this week, news of Sen. Kyari Abubakar, the country's agriculture minister, having signed a five-year strategic plan to improve potato output has been circulating on social media sites.
How the ministry alone initiate such an action plan without the engagement of the Federal Executive Members with the strategic farmers' associations like POFAN, have been the questions from stakeholders.
"May I use this medium to express my disappointment over the said launching of 5-year rolling plan on Irish potato without contacting our organisation (Potato Farmers Association of Nigeria) POFAN," says the president of the potato industry.
It baffles me that none of the efforts we did to improve the status of potatoes, including providing a free training programme in Plateau and other states, have been acknowledged. Even the chairman of POFAN in Plateau was not invited. We didn't contact any of the programmes in other states.
Recall that the Federal Ministry of Agriculture was notified of the Irish potato problem in the Plateau by our organisation. The Netherlands and our Association worked together for a long time on the same issue. Who are the farmers that they found to work with, then?"
The permanent secretary (PS), not the minister, according to the FMAFS official Facebook, not the desk officer, announced the ministry the five-year strategic plan.