Nigeria is Africa's largest producer of crude in October – OPEC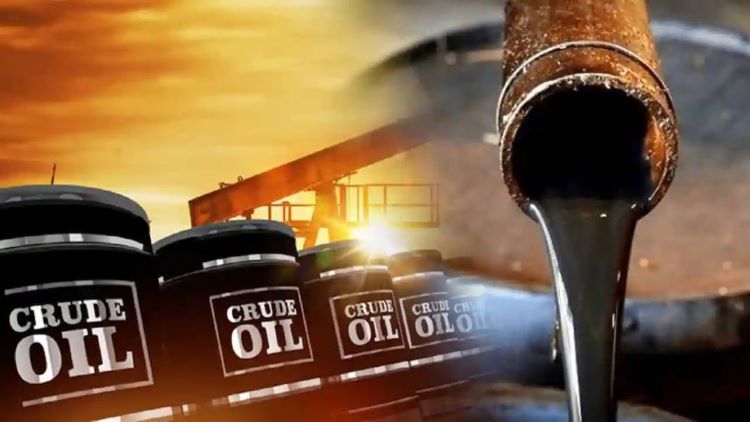 By Yemi Olakitan
Nigeria is Africa's largest producer of crude oil in October, 2023. This is in line with the Organization of Petroleum Exporting Countries' (OPEC) monthly report on the oil market, which was made public on Tuesday, November 13, 2023.
The report provided the following oil output figures from the top four oil producers in Africa, excluding condensate production:
Secondary sources report that in October 2023, the average daily production of crude oil produced by OPEC-13 was 27.90 million barrels, an increase of 80,000 barrels per day month over month.
While production declined in Libya, Saudi Arabia, and Kuwait, crude oil output rose mostly in Angola, Iran, and Nigeria.
Additional report insights
The world's prediction for oil demand growth in 2023 has increased slightly, to 2.5 million barrels per day, according to the most recent OPEC report.
The paper draws attention to the recent drop in oil prices despite strong market fundamentals.
The main cause of this declining trend is the large decreases in net long positions that financial market speculators made during the month of October.
The OPEC report also clarified Nigeria's increasing inflationary pressure, which is mainly due to the naira's depreciation and the elimination of fuel subsidies.
As a consequence, the rate of inflation increased significantly, peaking at 26.7% in September after only 25.8% in August.
It is also noteworthy that, as per the OPEC report, the demand for OPEC crude in 2023 has remained constant at 29.1 million barrels per day, indicating a little rise of 0.6 million barrels per day in comparison to 2022.
An additional feature of the study is a quarterly comparison of OPEC's crude output and demand.
OPEC's crude output reached 28.8 million barrels per day in the first quarter of 2023, exceeding demand by 0.4 million barrels per day. As we move on to the second quarter, OPEC's crude output marginally dropped to 28.3 mb/d, falling 0.1 mb/d short of demand.
In the third quarter, OPEC's average oil production was lower than the demand by 1.0 million barrels per day, coming in at 27.6 million barrels per day.
The demand for OPEC crude in 2024 is projected to be 29.9 mb/d, unchanged from the expected 2023 level and up 0.8 mb/d.
The paper also highlights a significant trend pertaining to gasoline exports from Europe to West Africa.
It is believed that these exports decreased by about 28% in Nigeria once the country's gasoline subsidies were eliminated.
This reduction was ascribed to both a significant decline in demand, which resulted in significant stock increases in the Atlantic Basin, and lower refinery output during maintenance.