Nigeria Gas Association President Advocates Gas as Energy Transition Vanguard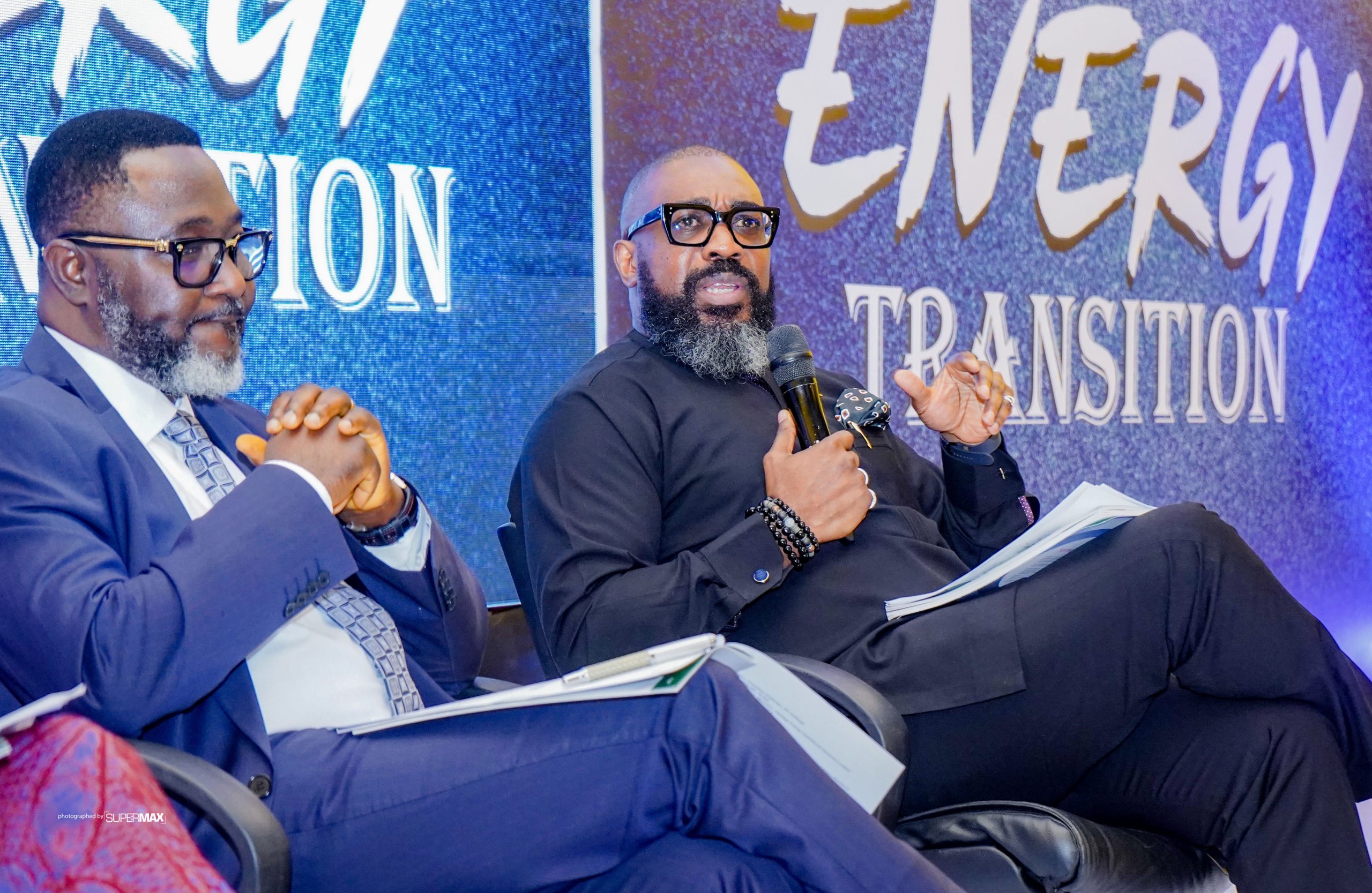 Faridat Salifu
Akachukwu Nwokedi, the President of the Nigeria Gas Association (NGA), emphasizes the pivotal role of gas in Nigeria's energy transition.
He delivered this message during a panel discussion at the 2023 annual strategic international conference hosted by the Association of Energy Correspondents of Nigeria (NAEC) in Lagos. The conference theme centered on "Nigeria's Energy Transition: Enhancing Investment Opportunities & Addressing Challenges in the Energy Sector."
Nwokedi stressed the significance of this direction, particularly due to the insufficient access to electricity for many Nigerians, prompting a shift in the prevailing narrative.
In his discussion on energy transition and its opportunities, Nwokedi emphasized the need for accessibility, affordability, intentionality, and inclusiveness to foster economic growth and job creation across various sectors, not only in the gas industry but also in renewable power.
Furthermore, as Nigeria targets net-zero emissions by 2060, Nwokedi asserts that the nation must leverage its significant gas resources, given its relative scarcity of oil. He firmly states, "Gas have to be the primary driver of our energy transition."
Acknowledging substantial challenges, including security issues, asset vandalism, and community unrest, Nwokedi also highlights the importance of fortifying the supply and demand sides of the gas sector to ensure sustainability. He notes that attractive capital and investment opportunities gravitate towards welcoming environments, while hostile regulatory and legal conditions can deter investors.
Nwokedi notes that the recently passed Petroleum Industry Bill (PIA) addresses some of these concerns. However, he underscores the need to create an environment of contract sanctity to attract investors and uphold Nigeria's status as an investment-friendly destination with a robust fiscal and commercial framework.
He commends the recent Memorandum of Understanding (MoU) signed between the Nigerian Content Development and Monitoring Board (NCDMB), the Nigerian National Petroleum Company Limited, and international oil companies (IOCs) as a positive development for the industry. Nwokedi also highlights the potential benefits of the PIA's favorable tax regime for attracting investments.
In conclusion, Nwokedi emphasizes the need to make the industry more operator-friendly and address the deficit debt in the power sector. He underscores the importance of creating policies that attract investments, establish partnerships, and resolve areas of concern that deter investors and hinder industry players. Particularly, pricing terms for gas need a robust commercial framework to ensure an effective market while comprehensively addressing security issues.