N-HYPPADEC Addresses Climate Change Impact with Housing Units in Niger State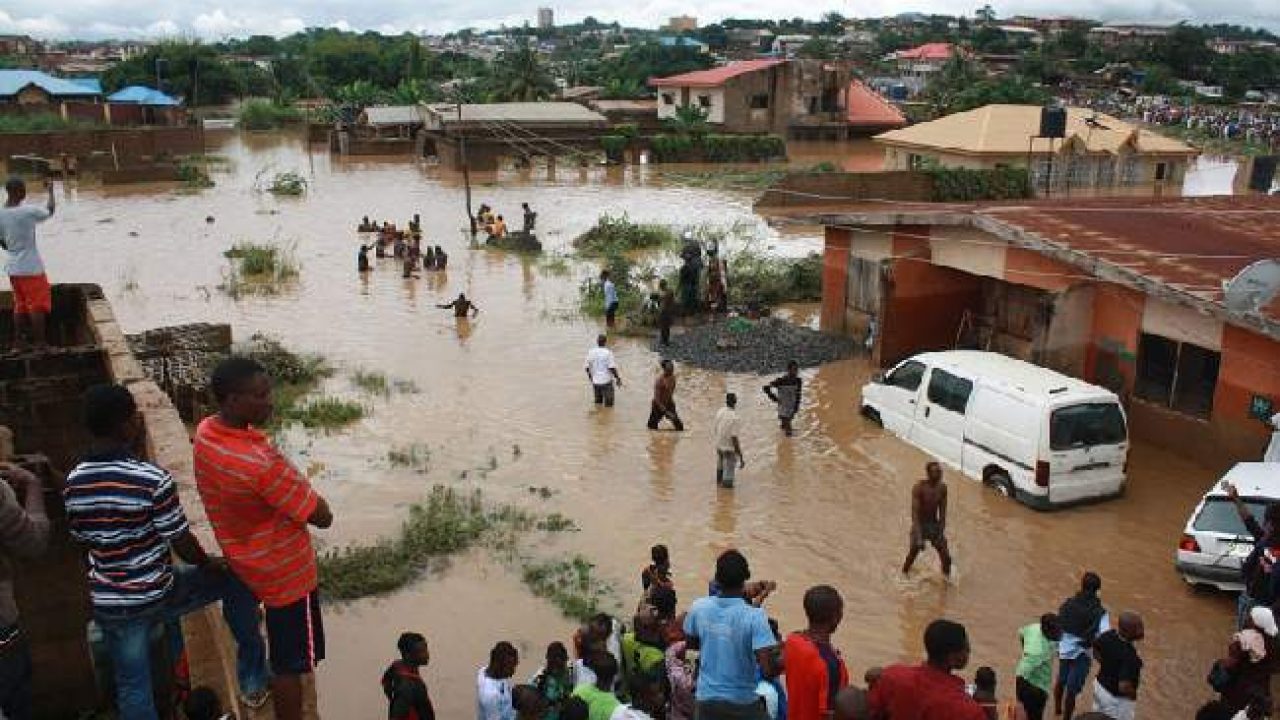 The National Hydro Power Producing Areas Development Commission (N-HYPPADEC) is taking proactive measures to counter the adverse effects of climate change by constructing 120 housing units.
These units aim to resettle 13 communities in Muregi, Niger state, that face recurrent floods, a consequence of climate change wreaking havoc on rural areas.
Muregi, located in Mokwa local council, has suffered extensively during heavy rainfalls, experiencing the destruction of farmlands and the submersion of houses, schools, and hospitals.
Despite various plans over three decades by successive governments to relocate these affected communities, the efforts have failed.
In a positive development, N-HYPPADEC is now turning this resettlement vision into reality with the ongoing construction of 120 housing units for 13 settlements within Muregi.
The managing director of the commission, Abubakar Yelwa, visited the community to inspect the progress of the project.
Additionally, the commission is contributing to the community's infrastructure by overseeing the construction of a mosque and a new block for a primary school, aiming to replace the dilapidated existing structures.
This initiative signifies a significant step toward addressing the challenges faced by Muregi after three decades of attempts to implement a resettlement solution.
The proactive measures taken by N-HYPPADEC demonstrate a commitment to mitigating the impact of climate change and providing sustainable solutions for communities affected by natural disasters in Niger state.