Kenya Launches First Commercial Cargo Ship to Facilitate Marine Trade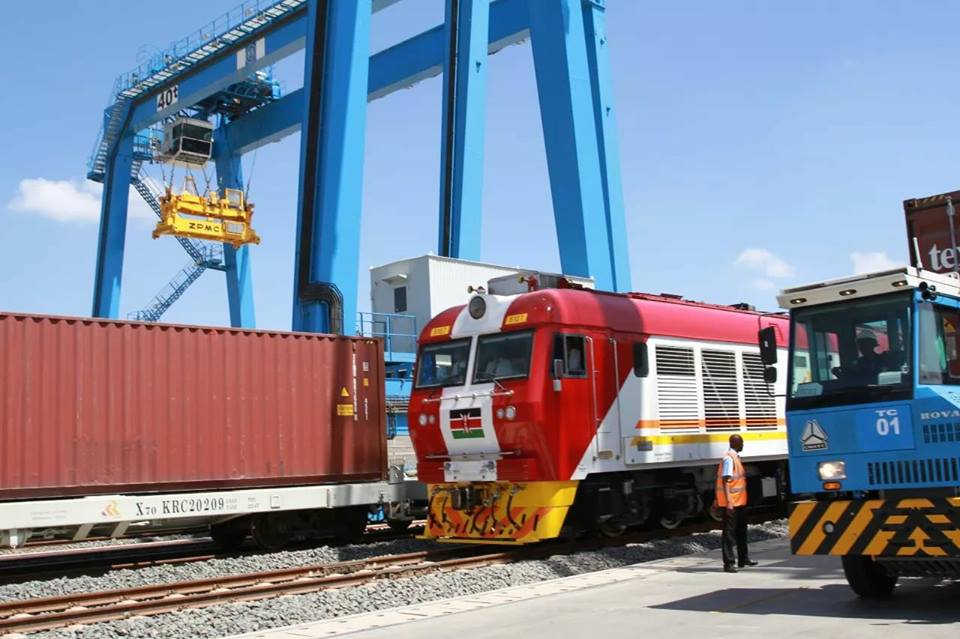 By Obiabin Onukwugha
Kenya marked a milestone in its ambitions to increase trade and expand its capabilities in shipbuilding and repair, as the country launched its first-ever domestically built ship.
Christened Uhuru II, the 328-foot ship was built by the military-controlled Kenya Shipyards Limited in partnership with the Dutch shipbuilder Damen Shipyards as the first commercial cargo ship ever built in Kenya.
Reports say Uhuru II will operate on Lake Victoria transporting dry cargo and fuel, even as Officials are hailing the vessel as a key step to meet the high demand for freight services within the lake region, a demand being driven by increased intra-region trade across the East Africa Community (EAC).
It was gathered that construction on the ship began on May 29, 2021, with the shipyard highlighting that it was able to complete the construction in 24 months despite the complexity of the design and its first building effort.
According to reports, Uhuru II is capable of transporting 1,063 tonnes of cargo and is optimized for the transportation of petroleum oil products, up to two million liters of crude oil per trip, as well as bulk dry cargo such as cereals, fertilizers, sugar, and seeds.
The vessel is also equipped with Caterpillar 3500 series four-stroke, V-type, turbocharged marine diesel engines that the builders said are well suited for the demands of commercial shipping and has a cruising speed of 14 knots.
Constructed at a cost of $20million, the shipyard and government are reporting that they were able to save $10.8 million versus an international project. They note the savings would have otherwise been spent on imports. They are also saying that the country is able to shorten construction time by a third by building the ship domestically.
"MV Uhuru II before us is not only a means of transportation, but also a catalyst for economic growth. It will facilitate trade, create jobs, and open up opportunities for businesses to thrive.
"The commissioning of the ferry comes when intra-regional trade within the seven EAC partner states is on an upward trajectory, standing at $10.1 billion in 2022, up from $9.5 billion in 2021. The region is determined to further drive trade by streamlining goods transportation and eliminating bottlenecks including non-tariff barriers.
"She will operate alongside the 1966-built 1,260-tonne MV Uhuru, which is currently ferrying goods, mainly petroleum products, to neighboring Uganda and development in our region," said Kenyan President William Ruto during the commissioning.
Based on the success, Kenya has already announced plans to build three more ships. They will also be used for oil exports through Lake Victoria.