Gov Idris Sets Up Task Force to Ensure Safety in Water Transportation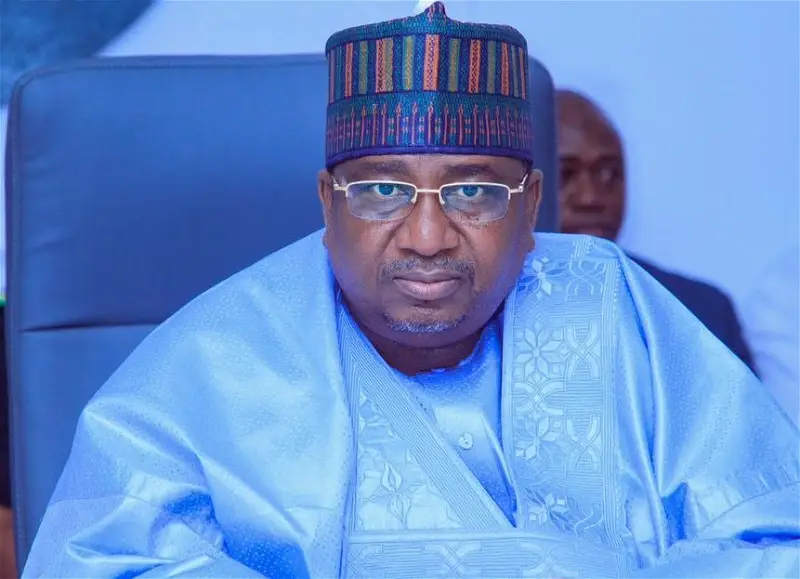 By Grace Samuel
Kebbi State Governor, Nasir Idris has announced the setting up of a task force to provide water transportation safety in the state.
The move was in response to a boat mishap which recently claimed eight lives in the state.
The Governor, who spoke when he paid a condolence visit to the Emir of Yauri, Dr Muhammad Zayyanu-Abdullahi, in Yauri Local Government Area of the state, said task force will be set up to ensure the enforcement of all safety rules and regulations on waterways.
According to the governor, part of the duties of the task force will be to enforce the use of life jackets, prevent overloading and take every possible measures that will enable passengers get to their destinations in safety.
"We will partner with the National Inland Waterways Authority (NIWA) to make sure that the task force are fully effective in their operations", the governor said.
He also stated that as part of measures, boats will no longer move at nights while any passenger who refuses to use a life jacket will not be allowed to board any boat.
The Governor sympathized with families of the victims and donated the sum of N1million to each family of the victims.
The Emir of Kebbi, Zayyanu Abdullahi, in his response, described the incident as tragic and commended the governor for the visit.
He added that that the law would go a long away in ensuring security and protection of lives in the mining communities.