Ghana secures IFC funding for climate adaptation, mitigation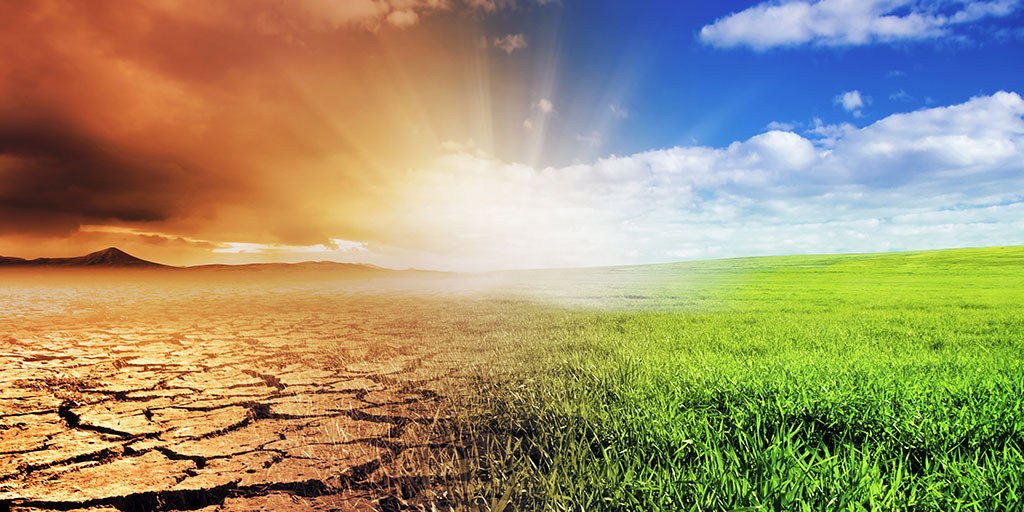 Ghana has secured funding from the International Finance Corporation (IFC) to enhance its climate adaptation and mitigation efforts, according to an announcement by Finance Minister Ken Ofori-Atta.
The funds, secured at the 2023 IMF/World Bank Group Annual Meetings in Marrakech, are intended to stimulate sustainable growth, job creation, and environmental sustainability.
Ofori-Atta highlighted that Ghana's role in the Vulnerable Twenty (V20) group of nations would shape Africa's approach to climate finance and carbon credit financing. Additional financial commitments are expected following successful negotiations with Official Creditors and Eurobond holders.
As the host of the V20 headquarters, Ghana is poised to spearhead global climate change initiatives, gain access to innovative technologies, and expedite its climate change agenda.
The country's economic strategy is centered on climate change mitigation, job stability, and resources for electronic vehicles and solar energy to propel sustainable growth.
However, significant environmental challenges such as deforestation, illegal logging, and illicit mining activities have led to a substantial reduction in forest cover.
To address these issues, the government has introduced the Green Ghana Day initiative and implemented a National Climate Change Policy. The policy focuses on agriculture and food security, disaster preparedness and response, natural resource management, equitable social development, as well as energy, industrial and infrastructural development.
Meanwhile, the International Monetary Fund (IMF) has urged sub-Saharan African nations to strengthen their economies and implement necessary reforms amid China's economic deceleration. The warning was issued during the fund's October meetings in Marrakech in response to potential adverse effects associated with reduced trade due to China's slowdown.
As Africa's largest trading partner, China's imports from the region have quadrupled since 2000 and now make up one-fifth of total exports. These dominant commodities are primarily metals, mineral products, and fuel. China has also emerged as a crucial financier for public infrastructure projects across the continent.