Five things to know about late Kenyans's conservationist, Richard Leakey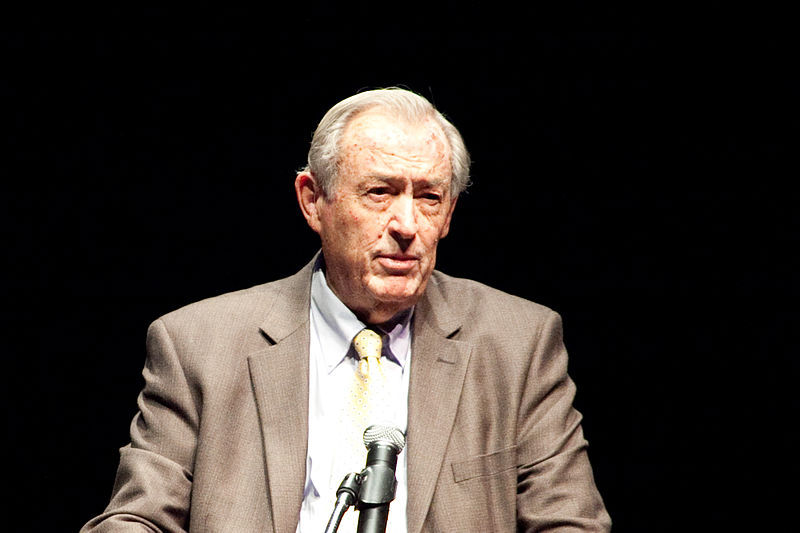 By Bisola Adeyemo
Richard Leakey was a great Conservationist in Kenya who died on Sunday at 77 years old.
1. Richard Leakey, in 1989 was appointed as the head of the Wildlife Conservation and Management Department (WMCD) in Kenya.
2. Richard Leakey, discovered the ancient human skulls and skeletons, including the famed "Turkana Boy," which helped cement Africa's standing as the cradle of humanity.
3. He had been Director of the National Museum of Kenya, founded the NGO WildlifeDirect, and was the chairman of the Kenya Wildlife Service.
4. Richard formed the Kenya Museum Associates (now Kenya Museum Society) with influential Kenyans in that year.
5. In 2016, Leakey was named Conservationist of the Year by The Perfect World Foundation and the "The Fragile Rhino" prize at the Elephant Ball in Gothenburg, Sweden.