First Agriculture Adaptation Conference to Convene in Abuja, Nigeria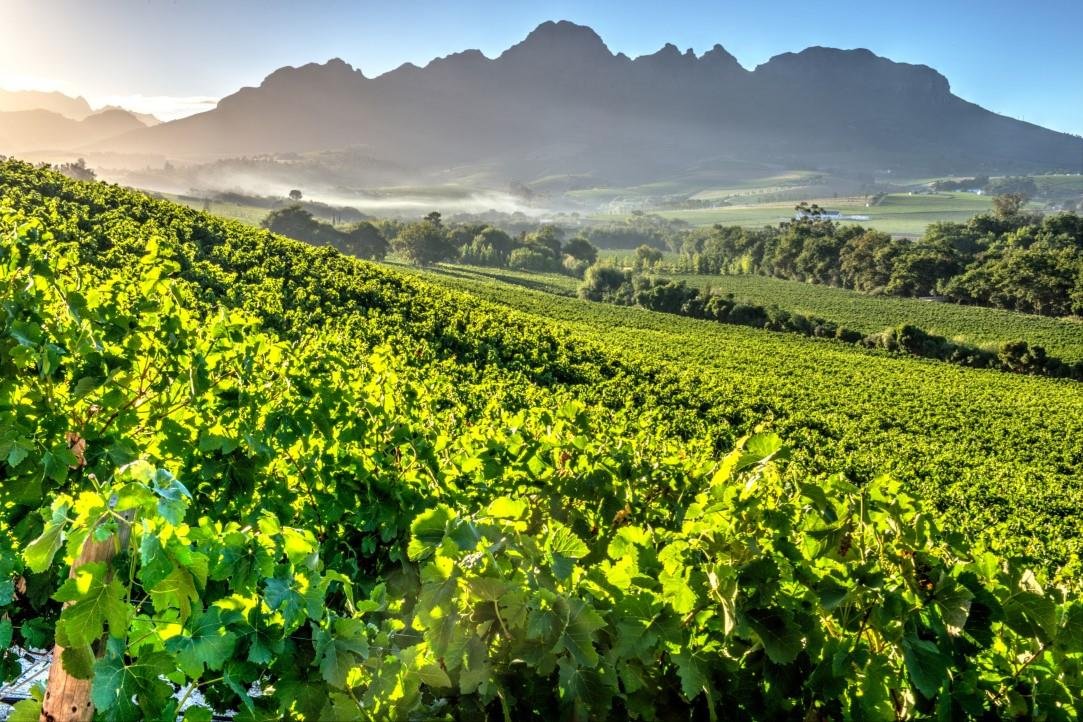 By Ojugbele Omotunde
The inaugural Agriculture Adaptation Conference, organized by the Pan African Climate Justice Alliance (PACJA) in partnership with Nigeria's National Climate Change Council (NCCC) and a consortium of collaborators, is scheduled to convene from October 16 to 19, 2023, in Abuja.
This groundbreaking event, known as the First Conference on Agriculture Adaptation, carries a clear mission: to rally a substantial coalition of stakeholders dedicated to expediting agricultural adaptation. Its primary focus is to encourage the active participation of smallholder farmers in international climate discussions and interventions.
The conference is committed to fostering an inclusive dialogue that positions agriculture at the forefront of Africa's climate response priorities. It underscores the need for heightened adaptation and transition measures.
In addition to taking stock of the progress made in advancing agricultural adaptation within the global climate discourse, including the implementation of Nationally Determined Contributions (NDCs) in African nations, the conference will delve into the development of strategic approaches. These approaches are designed to pave the way for equitable, inclusive, gender-responsive, ecologically sustainable, and locally led adaptation solutions that enhance the resilience of smallholder farmers and communities.
The forum will also critically examine the outcomes of the Nairobi Declaration from the Africa Climate Summit and its implications for expanding adaptation efforts in the African agricultural sector.
Moreover, the conference is dedicated to amplifying the voices and endorsing innovative solutions presented by frontline communities, including youth and women. All of these efforts align with the broader goal of expediting agricultural adaptation and transformation, ultimately steering towards low-carbon, climate-resilient development pathways.
To conclude, participants and delegates at this conference will engage in discussions and reach a consensus on a unified message and the ensuing steps required to accelerate agricultural adaptation. These efforts will extend into the African Climate Action Summit and the 28th Session of the Conference of the Parties (COP28) under the United Nations Framework Convention on Climate Change (UNFCCC), slated for November/December 2023 in Dubai, the United Arab Emirates (UAE).