Firewood, Charcoal Sellers Applaud Government's Ban on Tree Cutting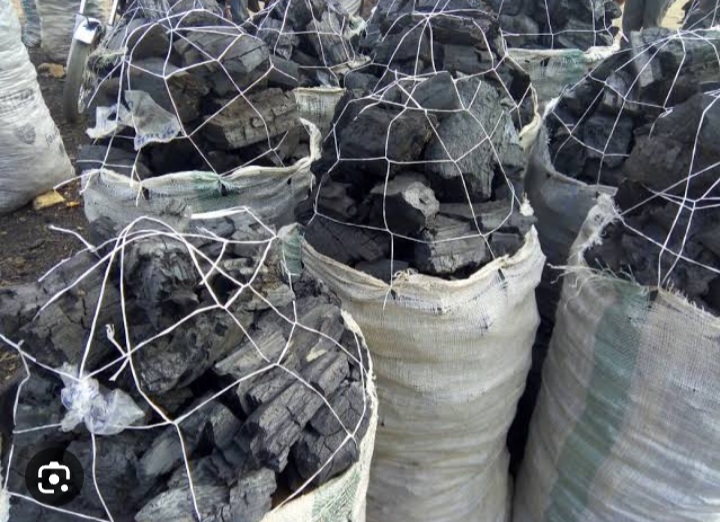 By Yemi Olakitan
The Adamawa State government's restriction on the indiscriminate felling of trees has received praise from the Adamawa chapter of the Firewood and Charcoal Sellers' Association (ASFCSA), which says "it is a right step in the right direction."
Mr. Haruna Yauto, an association official, made the commendation in an interview on Monday, in Yola.
He added that going forward, association members would look for other alternative businesses because they had decided not to continue engaging in activities that harm the environment.
"We must look for other alternative businesses because we cannot withstand the adverse effects of deforestation," he said.
However, Yauto urged the state government to give them financial help so they may start up more successful firms.
Malam Aminu Rabiu, a charcoal vendor in the Wuro-Hausa neighbourhood of Yola city, claimed to have anticipated the new law's introduction and noted that it was long overdue.
According to Rabiu, cutting down trees had obvious harmful impacts on the ecosystem, such as desertification and climate change.
"The fact is that trees have a big impact on our lives. They defend the ecosystem and stop windstorms from wreaking havoc," he said.
A law prohibiting the indiscriminate felling of trees for firewood and charcoal had just been passed by the state legislature.