FG Sets Up $5billion Trust Fund to Address Humanitarian and Poverty Alleviation Issues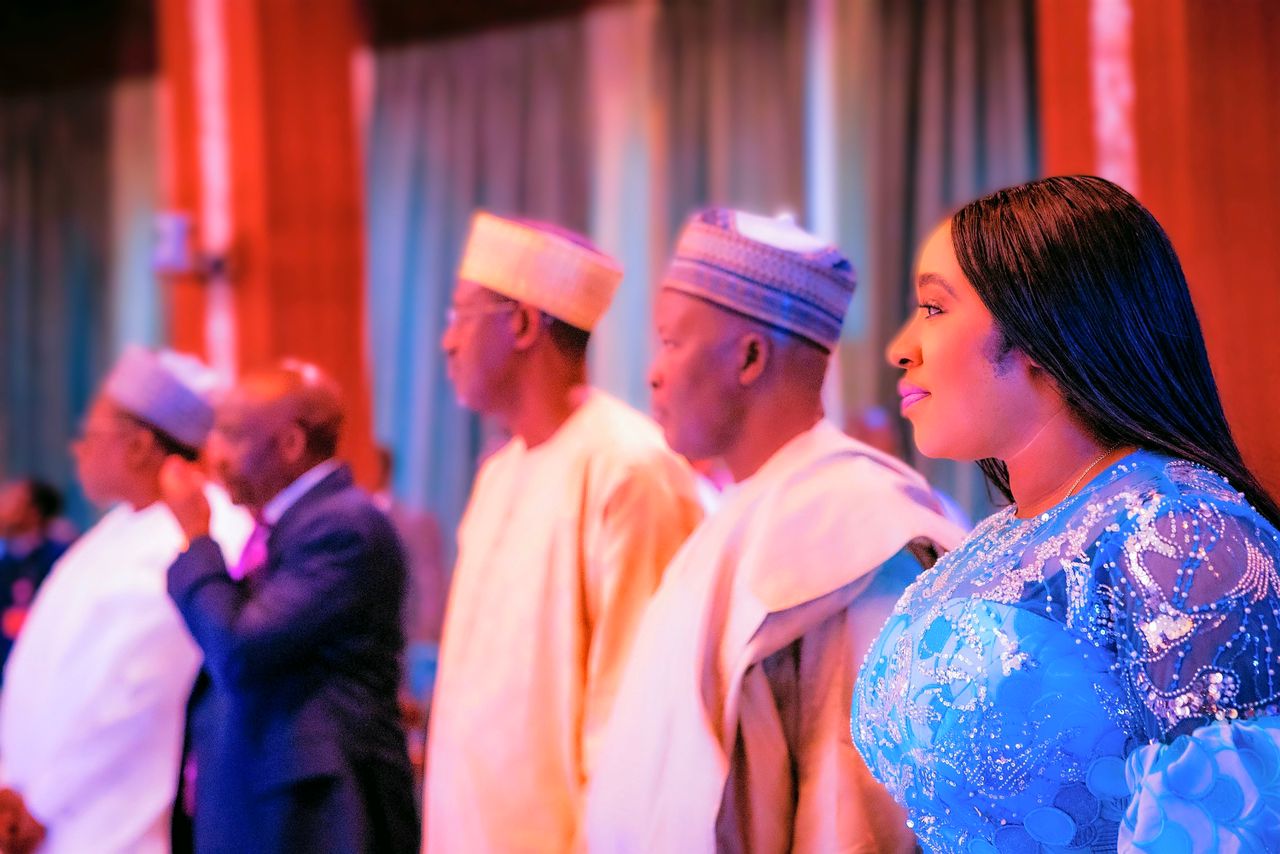 By Obiabin Onukwugha
The Federal Government, on Monday, announced the setting up of a $5billion trust fund to help Nigeria adequately respond to humanitarian crises and other emergencies, including poverty in the country.
The approval was made during the Federal Executive Council (FEC), meeting presided over by the President, Bola Ahmed Tinibu.
The Trust fund according to the federal government is part of the present administration's efforts to cushion the economic hardship on vulnerable Nigerians.
Briefing journalists shortly after the FEC meeting, Minister of Humanitarian Affairs, Dr. Betta Edu, said the fund is expected to garner up to $5billion annually from Government, Donors, Private sector, Philanthropic individuals and other innovative forms of resource mobilization.
Edu said 30 percent of the funding is expected to come from the federal government while the balance of 70 percent is expected from donor agencies, Private sector, other Nations Development partners, amongst others.
The Minister informed that a governing board that will involve key stakeholders will be set up to supervise the implementation of the fund.
She further informed that the council also approved the ratification of the African Charter Protocol on the protection of the rights of older persons in Nigeria.
"This is a flexible form of financing that is supposed to help Nigeria adequately respond to humanitarian crises, emergencies and internal displacement challenges as well as adequately address the issue of poverty in Nigeria.
"This of course is a victory for the poor and indeed, would bring help and succor, which the Renewed Hope Agenda stands for.
"We have signed up to the African charter and this has made us one of the countries within Africa that has approved that older people be protected and should not be discriminated against at any level.
"This gives older persons a lot of protection and the government of President Bola Ahmed Tinubu is interested in their welfare and protecting their rights," the minister stated.
The Minister who recalled earlier announcing the setting up of the trust fund in September while speaking on the sidelines of the 78th United Nations General Assembly (UNGA) in New York, noted that the decision is part of implementations of some of the resolutions the President and his Delegation reached at the UNGA78.
According to her, the fund will have several governing cadres with a structure that would show accountability and transparency, while reducing bureaucracy in putting up an adequate response to humanitarian challenges in any part of the country.