FG, Governors' Forum sign deal on Mining Operations in Nigeria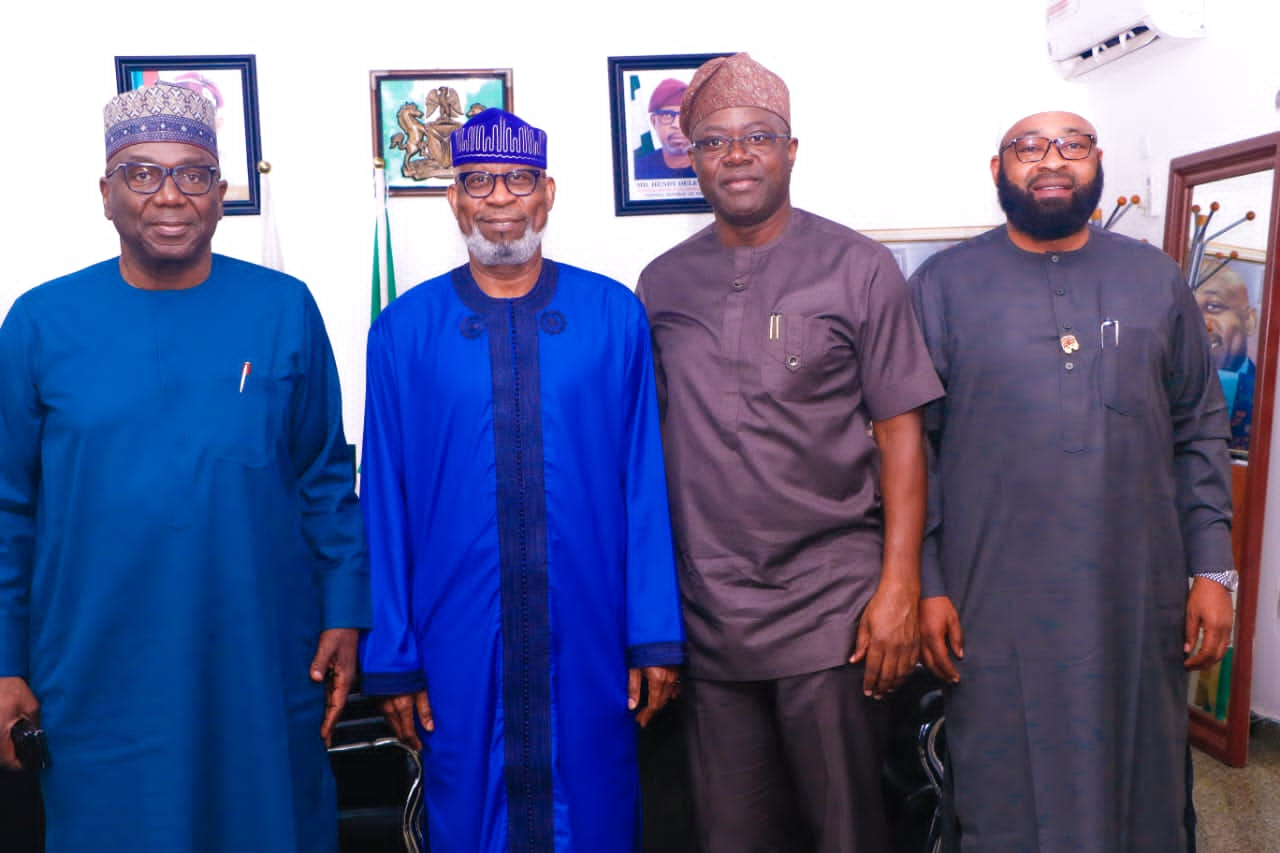 In a concerted effort to resolve issues within the mining sector, the Ministers of Solid Minerals Development and the Governors Forum recently convened to address critical concerns within the industry.
This collaborative initiative brings together three governors—Abdulrahman Abdulrazaq of Kwara State, Seyi Makinde of Oyo State, and Umar Bago of Niger State—along with the Minister of Solid Minerals, Dr. Oladele Alake, to streamline mining operations across the Federation and resolve licensing issues for mutual benefits.
According to a press release issued on Friday and signed by Alaba Balogun, Head of Press and Public Relations, Governor Alhaji Mohammed Bago of Niger State stressed the importance of this collaborative effort in response to incidents where states had previously banned mining activities within their territories.
He explained that such decisions were made by sub-national governments for security reasons, with the aim of redirecting mining activities to the Ministry of Solid Minerals Development.
Governor Bago highlighted a specific case where a Chinese company was granted a license to mine Zuma Rock, a national monument.
He drew a parallel to emphasize the importance of safeguarding Nigeria's natural and cultural heritage, stating, "Can any company in Nigeria or anywhere in the world go and mine the Great Wall of China? It is not possible. So, this is our monument."
The Governor of Niger State affirmed their commitment to collaborating with the Ministry of Solid Minerals Development and encouraged mining companies to revalidate their licenses and register their presence within the respective states.
Dr. Alake, the Minister of Solid Minerals Development, reiterated the ministry's unwavering dedication to improving mining operations comprehensively and enhancing security within the sector.
He explained that efforts are underway to revamp the national security architecture in collaboration with the states, with the ultimate goal of achieving success in this endeavor.
This collaborative approach between the ministry and state governments aims to address the issues that have arisen in the mining sector and ensure its sustainable growth and development.