FG Empowers Rice Farmers in Ebonyi, Ogun States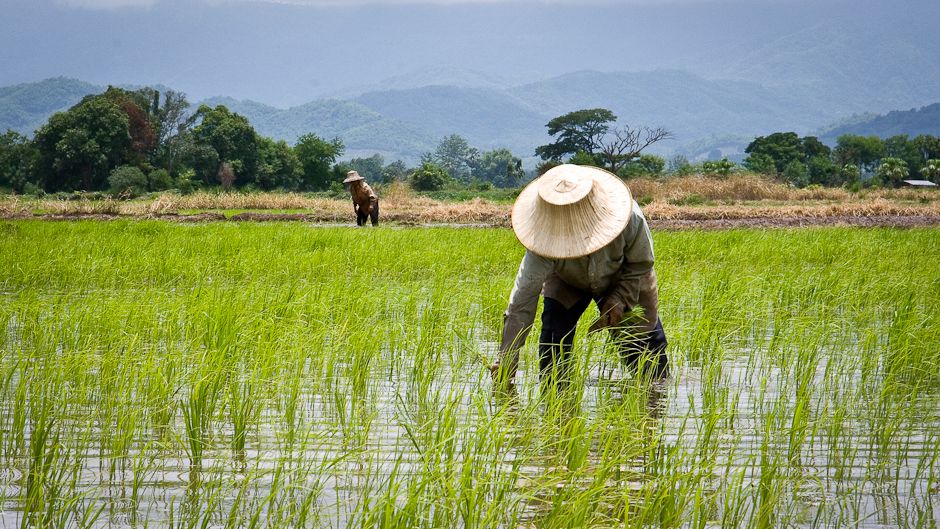 By Grace Samuel
In a significant initiative, the Federal Ministry of Agriculture and Food Security has recently trained and empowered 100 rice farmers in the rice-producing states of Ebonyi and Ogun.
This endeavor aims to boost rice production in these regions by providing farmers with the necessary tools and knowledge.
As part of the program, high-yielding seeds and essential inputs, including rice seeds, herbicides, and sprayers, were distributed to the farmers.
These resources are expected to enhance and sustain rice production, ultimately improving food security and the economic well-being of the farming communities.
Mrs. Abimbola Akeredolu, the Regional Director of the Federal Ministry of Agriculture and Food Security, emphasized the importance of this training and empowerment program.
She explained, "The training was organized as an empowerment program for rice farmers to teach them Good Agricultural Practices and support them with some inputs to ease their operations."
She further highlighted the ministry's commitment to promoting commercial agriculture, which enables farmers to earn a sustainable income, ultimately enhancing their livelihoods.
Mrs. Akeredolu encouraged the farmers to embrace the modern technology and techniques of rice production that were imparted during the training sessions.
The program underscores the government's dedication to improving agricultural practices and supporting farmers to achieve greater productivity and economic self-sufficiency.
The training sessions were conducted separately in Ogun and Ebonyi states, with each group of farmers receiving high-yielding rice seeds, herbicides, and sprayers.
These resources will play a vital role in enhancing and sustaining rice production in these regions, contributing to food security and economic development.