EU Offshore Wind Energy Faces "Green Dilemma"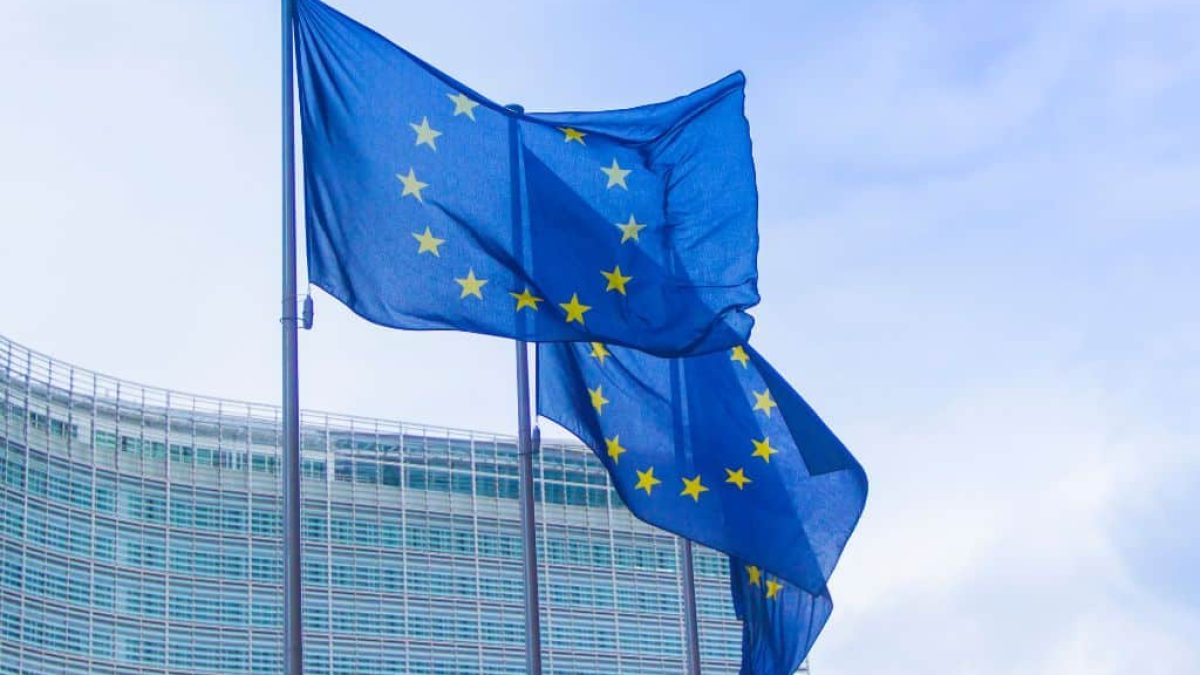 By Yemi Olakitan
The development of offshore wind energy in the European Union (EU) poses a moral conundrum because environmental preservation may conflict with conservation efforts.
This is according to report released on Monday, September 18, 2023, by the EU's court of auditors (ECA).
Over the past 15 years, the Blue energy industry has received approximately €17 billion ($18.1 billion) in support from the EU to address climate change, according to the ECA.
The need for energy independence inside the union is highlighted by the sharply rising price of energy following Russia's nearly complete cutoff of its supplies in retribution for the EU's backing for Ukraine, according to Nikolaos Milionis of ECA.
However, Milionis cautioned that efforts to promote rapidly growing offshore wind energy should be avoided since they could have negative effects on coastal populations and the environment.
According to the paper, the European Commission has not given environmental concerns enough thought thus far, and increasing offshore wind capacity could harm the marine ecology both below and above sea level.
Additionally, the authors critiqued the fact that disputes over fisheries frequently go unresolved and that marine space is occasionally used inefficiently as a result of a lack of planning between EU nations that share the same waters.
The commission was requested by the court to do more research on and deal with the effects on ecosystems, biodiversity, and coastal populations.
This is done to assist cutting-edge technologies for the production of offshore energy and to make better use of space.