Environment Minister, Abbas Lawal Resumes, Promises a Cleaner, Greener Nigeria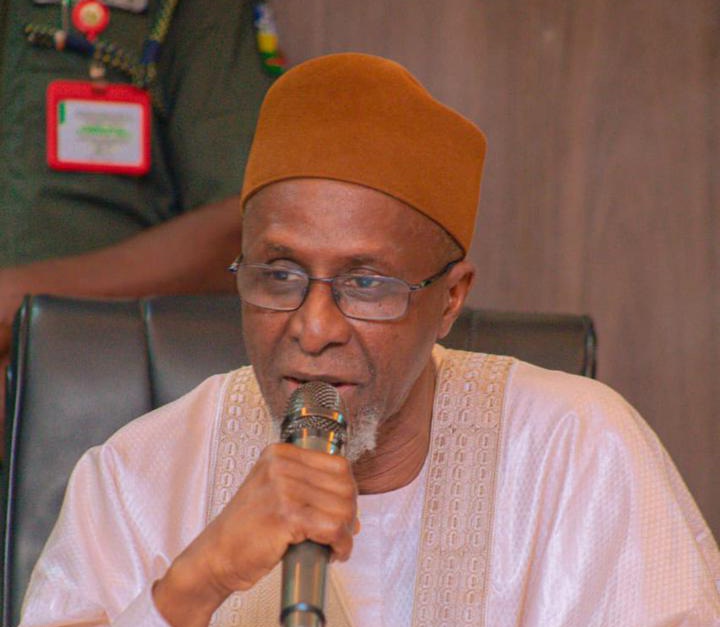 By Faridat Salifu
Newly sworn-in Minister of Environment, Alhaji Balarabe Abbas Lawal, has promised to deliver a cleaner and greener Nigeria, saying habitable environment is a fundamental human right.
The Minister said this Tuesday in Abuja when he assumed office following his designation and swearing-in as Minister of Environment by President Bola Ahmed Tinubu on Monday.
Reiterating the significance of a clean and healthy environment, Alhaji Lawal said it is a fundamental right of every citizen of Nigeria to live in a habitable and sustainable environment.
He highlighted the pressing issues of climate change, deforestation, air and water pollution, and the loss of biodiversity as some of the major challenges that demand immediate attention and decisive action.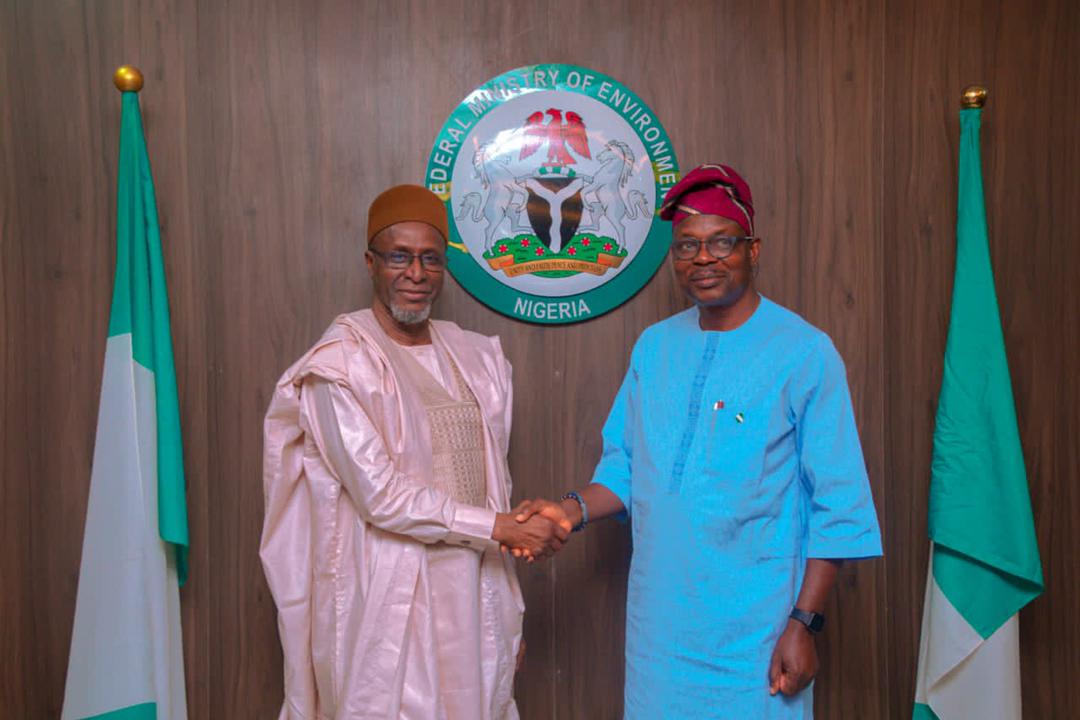 The Minister cited President Tinubu's recent speech at the 78th United Nations General Assembly, where the President reaffirmed Nigeria's commitment to fighting climate change by building political consensus and taking remedial actions that promote broader economic good.
Alhaji Lawal said, in aligning with the President's vision and commitment, his Ministry will prioritize projects such as 'The Great Green Wall,' which is aimed at halting desert encroachment in Nigeria and other parts of Africa.
He stressed the need for a collaborative and inclusive approach within the ministry to enbale government execute other initiatives that align with national economic goals and climate change objectives.
He encouraged open communication and knowledge sharing, emphasizing the importance of creating a safe space for creativity and innovation.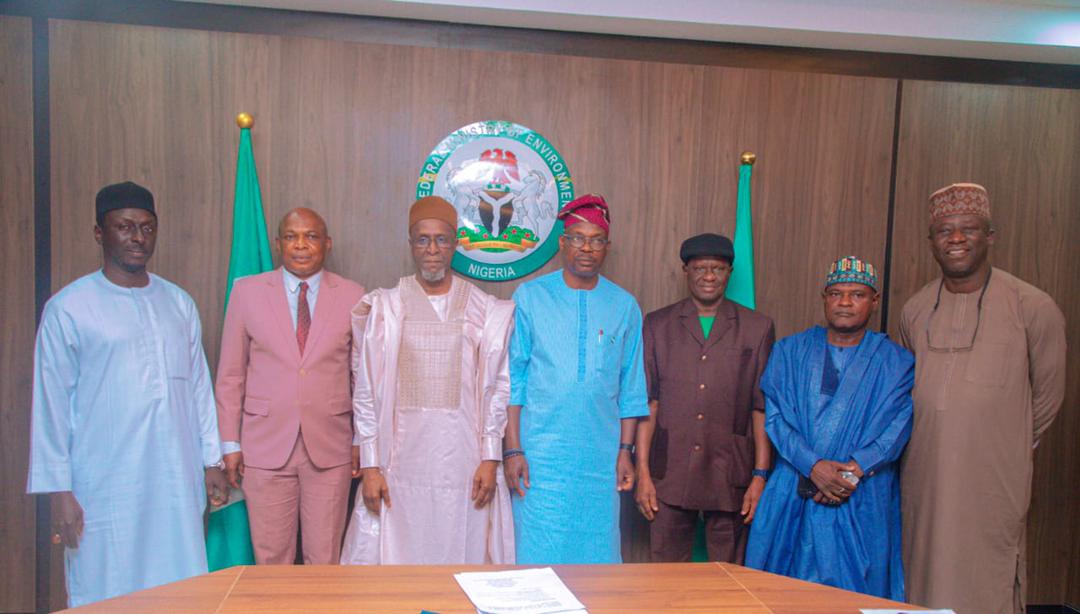 The Minister expressed his desire to engage with each team member individually to gather insights into their areas of expertise, concerns, and recommendations, adding that he believes in meritocracy and recognizing the value of every member's contribution.
Minister Balarabe made it clear that achieving a sustainable future is not limited to the Ministry of Environment alone but requires a unified effort from all sectors of society.
He said collaboration with other government agencies and state governments will be essential to provide leadership on environmental sustainability across the country.
The Minister who said he considers his appointment as a historic opportunity to create a legacy of environmental stewardship for future generations, expressed his eagerness to work with his team to build a greener future for Nigeria.
Alhaji Lawal called for unwavering commitment of all stakeholders and their bold actions to protect the environment, "not just for the current generation but for all life on Earth".
The Minister also emphasized the importance of partnering with non-governmental organizations and the international community, as well as engaging the media to galvanize support for environmental policies and programs.
The Minister was received by the Permanent Secretary as well as Heads of Departments and Agencies under the Ministry.